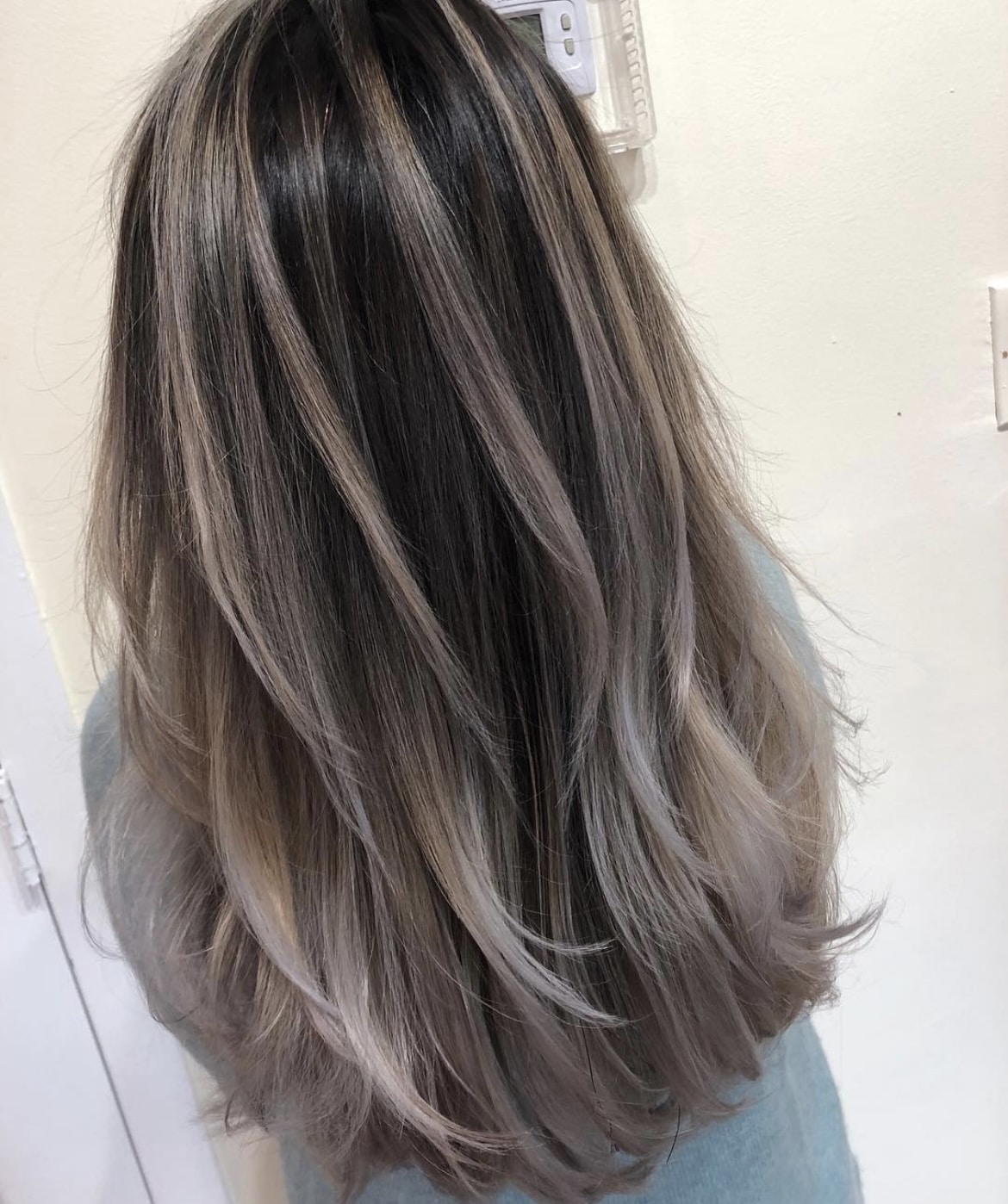 Hairstyles in Winter Park for 2022
New Year is here, and you must be looking for the 2022 hairstyles in Winter Park.
Last year was all about natural textures and no-fuss hairstyles. It's a new year, which means new starts of all kinds, so it's the ideal time for the latest hair trends.
The low-maintenance style of last year gets a facelift with bold cuts that do all the work and harken back to decades past, only in smart ways. You can shave your hair into shaggy layers, blunt fringes, and retro styles.
Let's find out the best cuts for this year!
Textured Layers
With layers, layers, and more layers, you can add volume to your naturally fine hair without losing a ton of volume.
Blunt Collarbone Cut
The most flattering length for a lob is right at the collarbone. Here you go! I think that's all we need to say.
Soft Curved Bob
This is a throwback to the Old Hollywood bobs of old. The rules are soft ends, a deep side part, and flattering curves.
Cheekbone Bob
It's here to stay. Razor-sharp lines and glossy hair are the cutest.
Blunt Textured Cut
By putting a textured bend into your body and leaving the ends blunt, your hair will look thicker. This one's a keeper! You could consider it as one of the best 2022 hairstyles in Winter Park.
Wispy Bangs
You can't ignore this cut just because you're all enamored with that ginger hair color. You can layer curls for more bounce, and wispy bangs are a great way to refresh any length or style.
1970s Long cut
There's something to be said for the soft, feathery, smooth looks of the 1970s. Long-haired babes of decades past got a modern update with this style.
Choppy Layers
Choppy layers and bangs will give your haircut some edge. A plain long haircut was so last year.
Cropped Bangs
There's no going back to baby bangs. It's the best thing to add to a long cut of curls.
Textured Lob
Keeping your haircut mainly one length will always make it look envyingly thick. This lob cut is roll-out-of-bed ready to go at all times.
Soft A-Line Bob
There's a minor difference in length between the front and back of this low-maintenance cut. The elongating effect is fantastic on oval and round faces.
Grown-out crop
We've never seen a crop cut like this. The long layers and side-swept bangs are totally wearable.
New Triangle cut
Curly girls are taught to worry about getting a triangle cut. The pyramid cut is also called the triangle cut. But this modern version is rocking the world.
Mini blunt bob
You don't have to sacrifice texture if you choose blunt. You have it all with this mini bob that grazes your gorgeous chin.
Angled Long Bob
Any length looks good with angles. Short haircuts that fall above the collarbone are exceptionally stylish. Get an A-line cut that's stacked in the back but long in the front.
The above-mentioned are some of the best 2022 hairstyles in Winter Park you should opt for. Let us know if you have something to share with us.