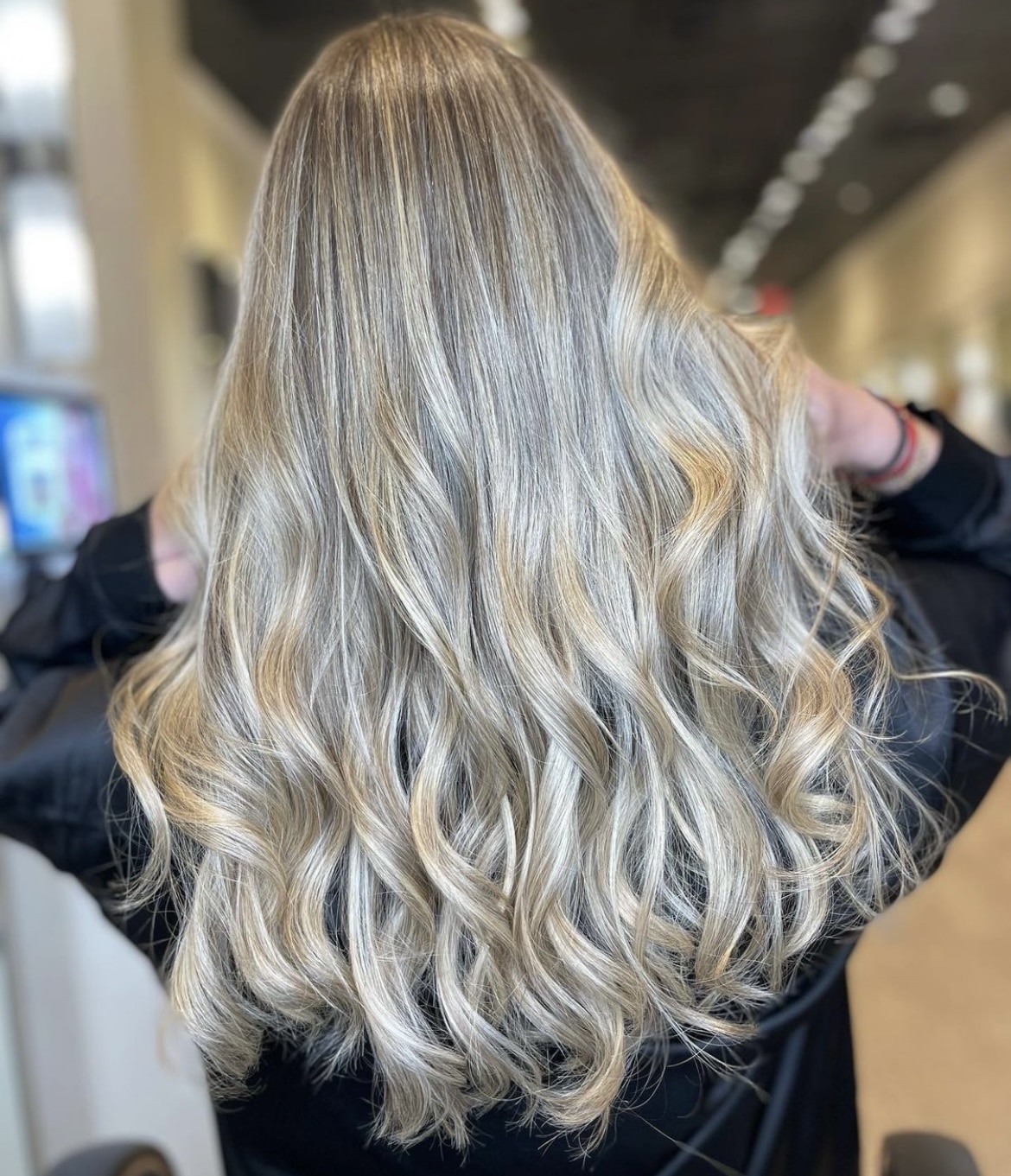 Hair Salon Near Me
Best Hair Salon Near Me
Are you searching "best hair salon near me"? Here are 5 benefits of going to the best Hair Salon!
Getting your haircut involves a particular amount of information processing. Taking care of one's appearance can improve one's mood and sense of overall well-being. This is true even if one is not concerned with aesthetics or the condition of their hair.
When people go to the hairdresser and say, "I want a change," it is a genuine shift that is frequently tied to the circumstance they are going through in their lives at that moment.
Because of the tight connection between inner and exterior attractiveness, any beauty treatment is especially necessary if you want to enjoy yourself and the company of others. Others seek the services of a professional hairdresser solely to have their hair washed there because they find the experience to be relaxing and believe it to be a form of "wellness therapy."
5 Benefits of Going to the Best Hair Salon
1. Hair care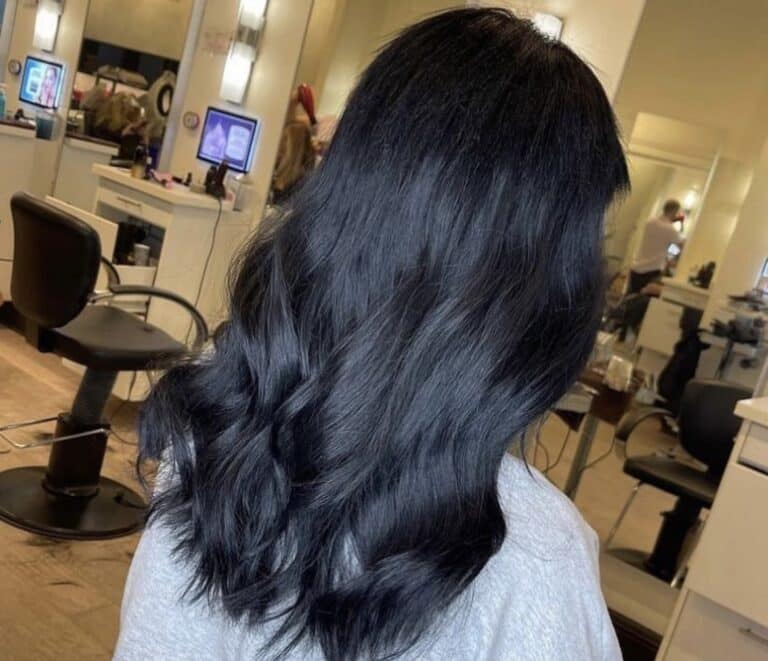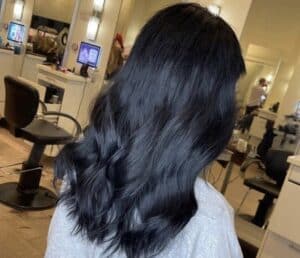 The hair receives professional care and the most precise treatments for the demands of each type of hair at the hairdressing salon, which gives beneficial aspects such as hair health, luminosity, strength, and volume.
Professional hairdressers in the field know the most recent developments in haircuts and styles for men's and women's hair. Because of the close connection between the mind and the body, this helps to promote a change in image, which has a direct impact on one's sense of self-worth.
3. Relaxing experience
Getting one's hair cut allows a person to take some time out for themselves, during which they can relax and take pleasure in the experience. You can relieve some of your tension by relaxing with a pleasant hair massage or by using one of the other techniques available. This transforms the trip to the hairdresser into a form of preventative health care.
4. Recommended habit at any age
No matter how old you are, it makes no difference. Going to the hairdresser is an essential step in maintaining healthy hair at any point in time that is significant. As a result, this is a common practice that occurs regularly regardless of the temporal setting in which the person's life currently finds itself.
5. Gift of self-esteem
Visiting one's hairdresser may be a very uplifting experience for one's self-esteem. When people see themselves in the mirror after getting a makeover, it inspires them to be the most excellent version of themselves. Even when considered from the routine perspective, switching up one's appearance is a straightforward solution that can break the monotony. Some individuals choose to alter their appearance during a private moment in which they consciously look for a change in their lives.
Conclusion
For many people, their hair is an essential part of their appearance. It can be a source of confidence or a way to express their personality. As a result, it is essential to entrust its care to a professional who can ensure that it always looks its best.
The best hair salons will have stylists with years of experience and deep hair care knowledge. They will be able to cut, style, and color hair in a way that enhances its natural beauty and complements the individual's features. In addition, the best salons will use high-quality products that are gentle on the hair and scalp. Using the best salon, you can be confident that your hair will always look its best.
Best hair salon near me: Bonne Vie
Are you looking for the Best hair salon near me? The Bonne Vie Salon is one of the best hair salons in the world. The salon has a long history of providing high-quality service to customers. It is a leading hair salon that provides top-notch service and expertise to people worldwide. Bonne Vie has always been at the forefront of innovation and personal care. They are known for their dedication to excellence and customer satisfaction.
Send your request to book an appointment online or call us: 407-875-2525