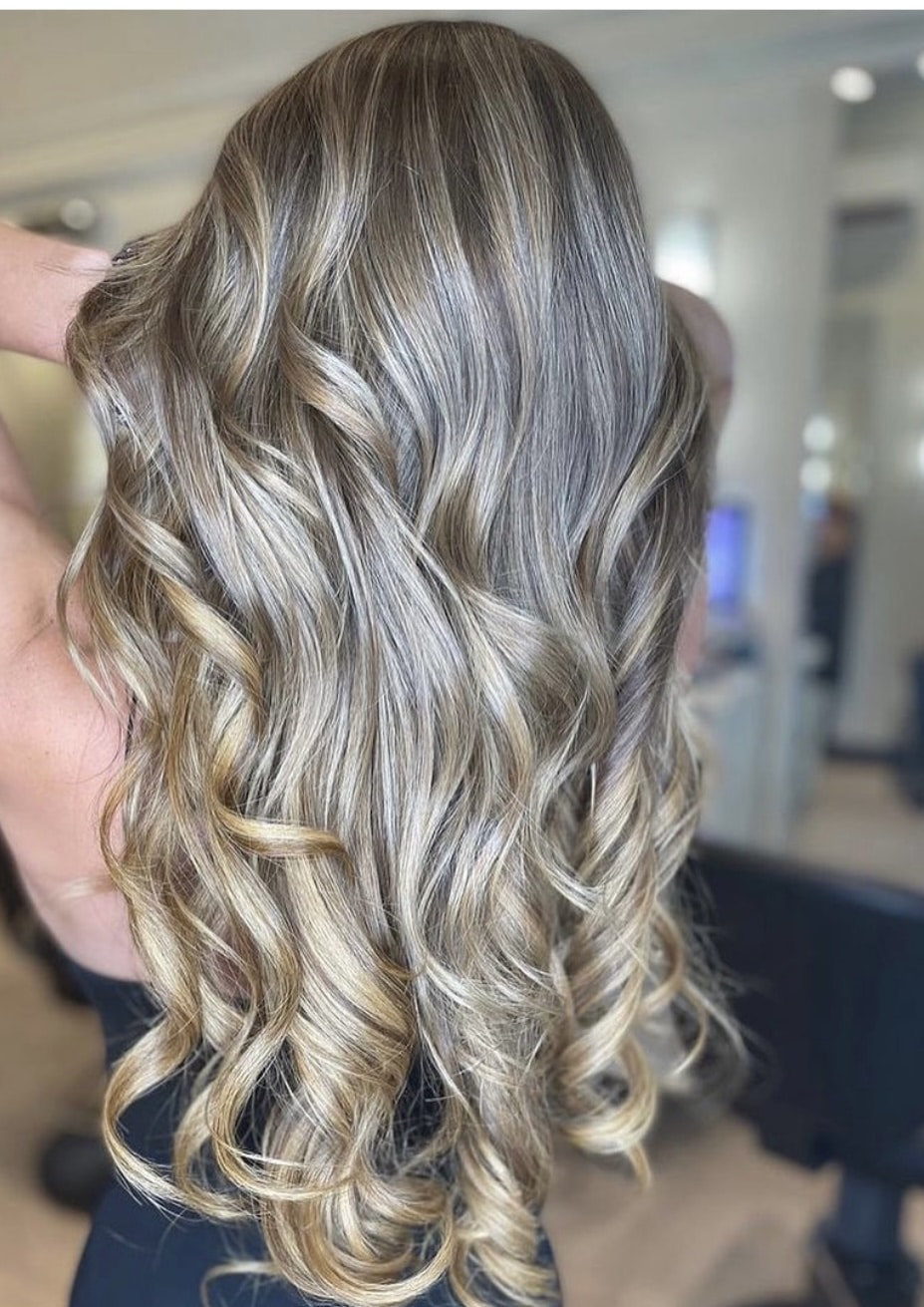 Best Hair Salons Orlando
Are you looking for a great, unique, and budget-friendly option for the best hair salons in Orlando? Well, look no more because there's no one better than Bonne Vie Hair Salon! They offer a wide range of services, from coloring to cutting and styling. This salon has gained so much positive attention, and we are ecstatic to be the first to tell you about it!
They know what it takes to make you feel unique about yourself, and they use the latest technology to ensure that their clients leave with the best hairstyle possible.
Bonnie Vie has gained so much positive attention as they have created a unique style that is not only trendy but also timeless.
Let's have a look at what they have to offer: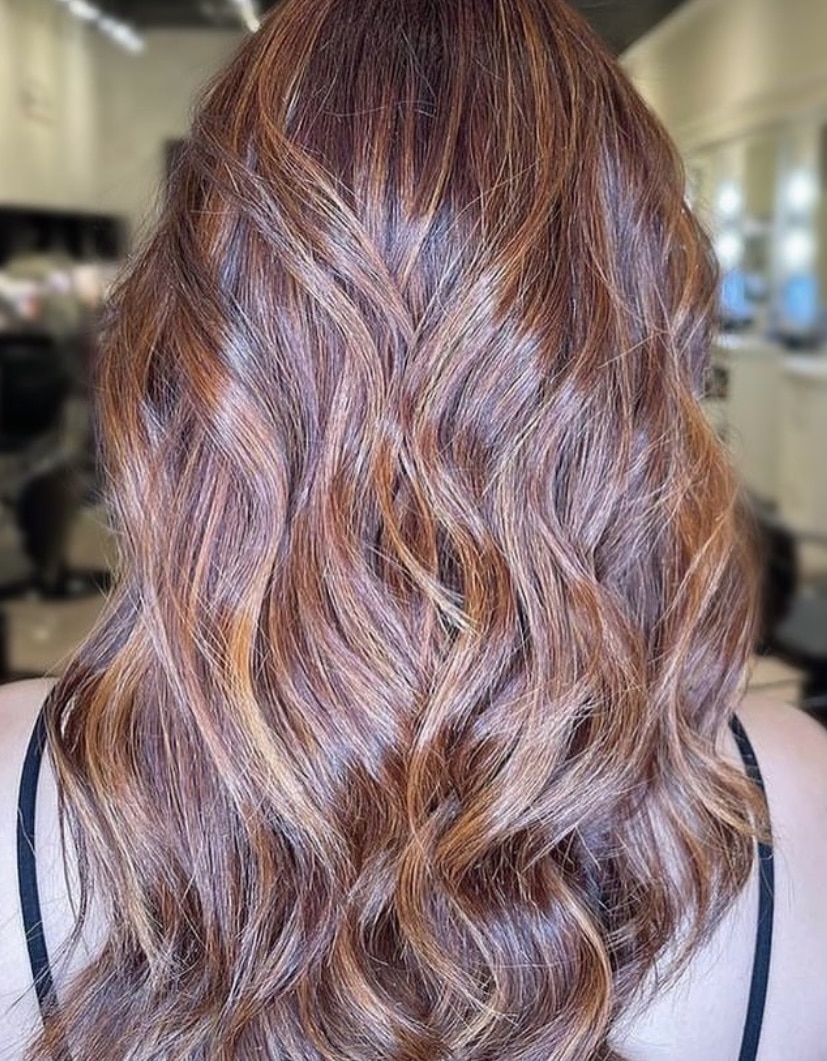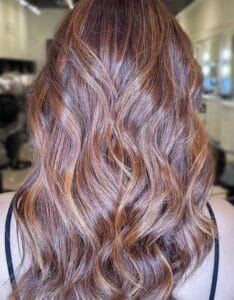 Bonnie Vie is an Orlando-based hair salon that offers a wide range of services, including haircuts, hair perms, and color.
Bonnie Vie has been around for a few years now, and they have been growing in leaps and bounds. They are the best Orlando hair salon because of their outstanding service and their team. The team here is always willing to help you out with anything, no matter your needs. Their goal is to make sure that everyone who walks through their doors leaves satisfied with the experience, so come on down and see them!
At Bonnie Vie, their staff comprises individuals who have been in the industry for a long time. They offer a multicultural and multilingual, with experience in many different areas. 
Their staff has a wide range of skills and experience, and that is why they can provide excellent service because of their dedication to customer service and quality.
Stylists are fully trained in the latest techniques and trends to ensure that you get the best possible results from your visit.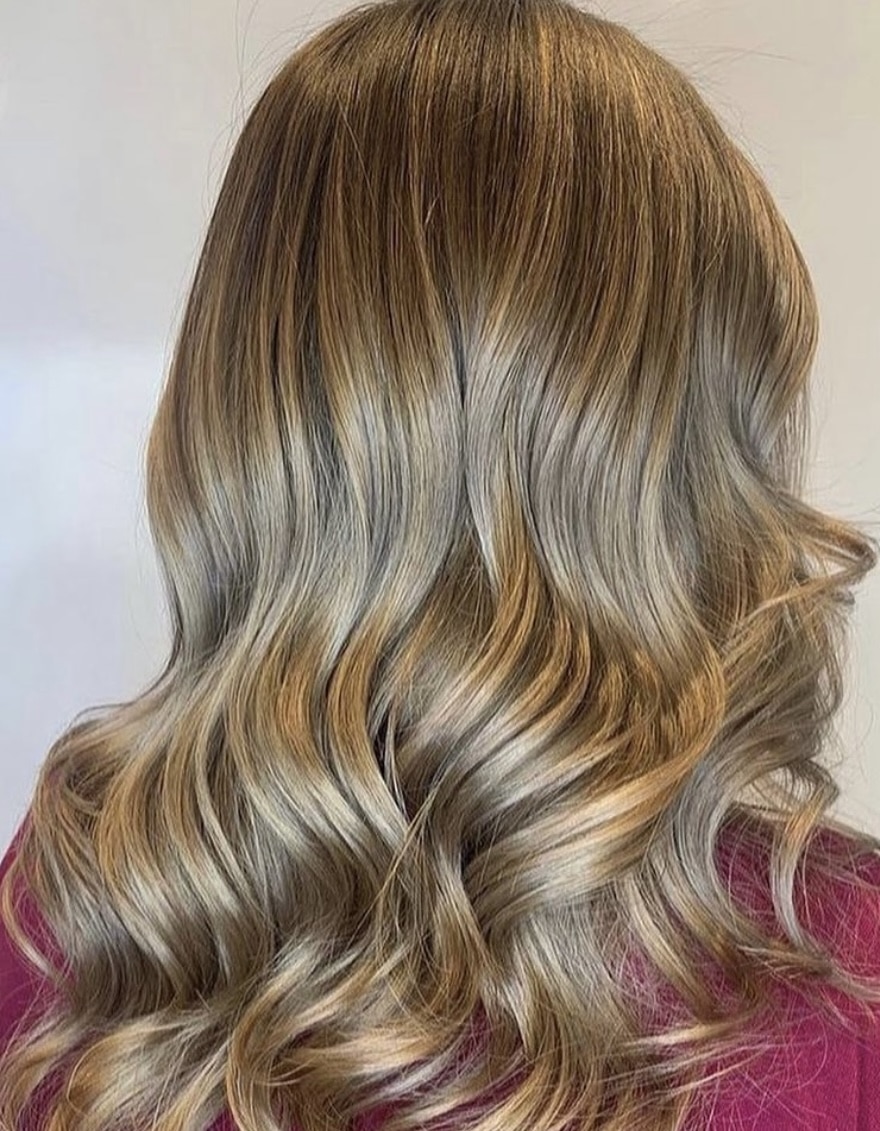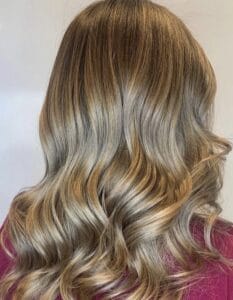 The Davines line of salon-treatment straight from Italy is a bestseller at their salon. It's a line of products that includes shampoo, conditioner, and hair treatment. Oribe is an award-winning hair care brand that offers some of the best hair products in Orlando offered by Bonnie Vie. Some of our popular products include MorocanOil, Kerastase, Loreal, etc. 
They also offer a variety of products like Ouidad and the revitalizing Moro.
What Makes Bonnie Vie Stand Out?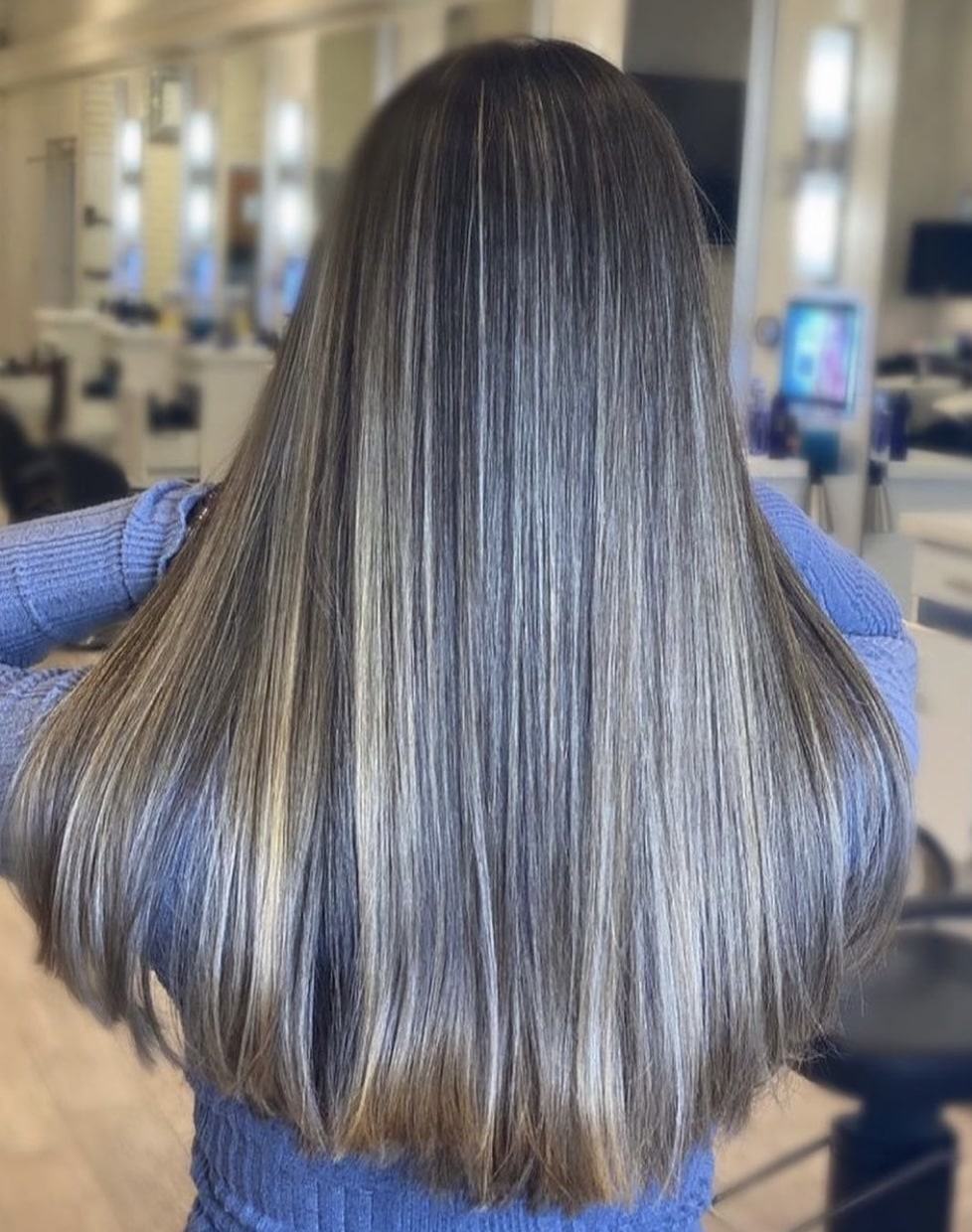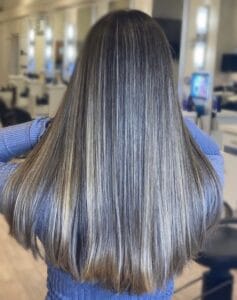 Bonnie Vie Hair Salon is an Orlando, FL, company specializing in hair loss treatment, especially for people who have been through the challenging journey of Cancer – and this is what makes them stand out. They are ready to help anyone suffering from medical treatment related to hair loss.
Their commendable commitment to changing the way we think about beauty and hair care is what attracts customers to their salon. They offer services that are all-natural, organic, and vegan-friendly. If you are ready to book your appointment at the best hair salons Orlando offers, contact us today for your next appointment. 
With years of experience in the beauty industry, they have seen trends come and go, but they have stayed true to what they do best – providing exceptional service.