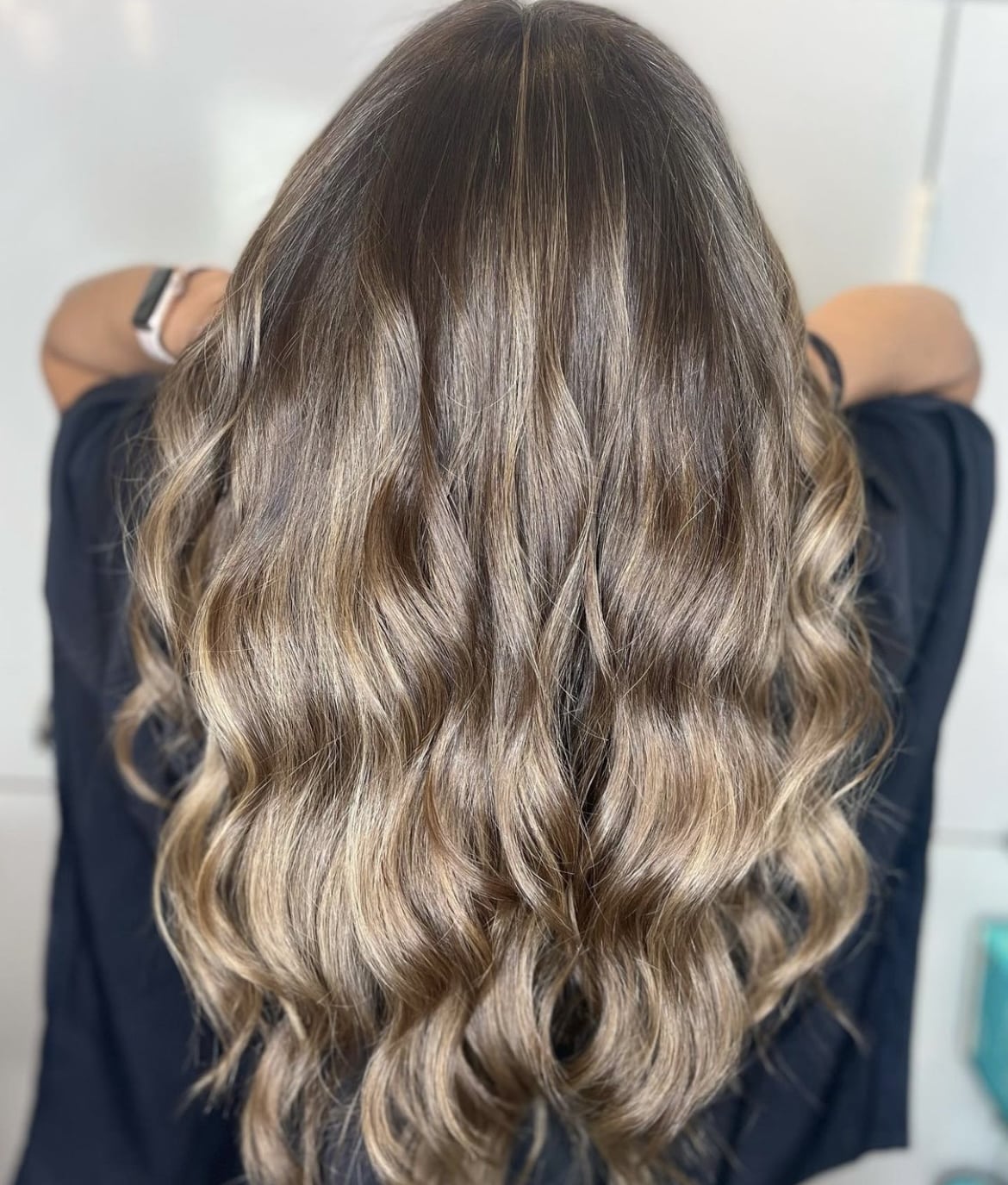 Best Hair Salons Orlando Offers
Important for Best Hair Salons Orlando Offers
Popular and prosperous salons frequently have several characteristics. It is accomplished in part by hiring qualified personnel and staying current with fashion and hairdo trends. Decrease turnover. It could also involve making clients and staff happy.
Due to the intense competition among salons, success is achieved through standing out from the competitors. You entered the field of work you love thanks to your cosmetology license, and continuing education programs may help you succeed at the top. The following qualities may be found in salons that are successful.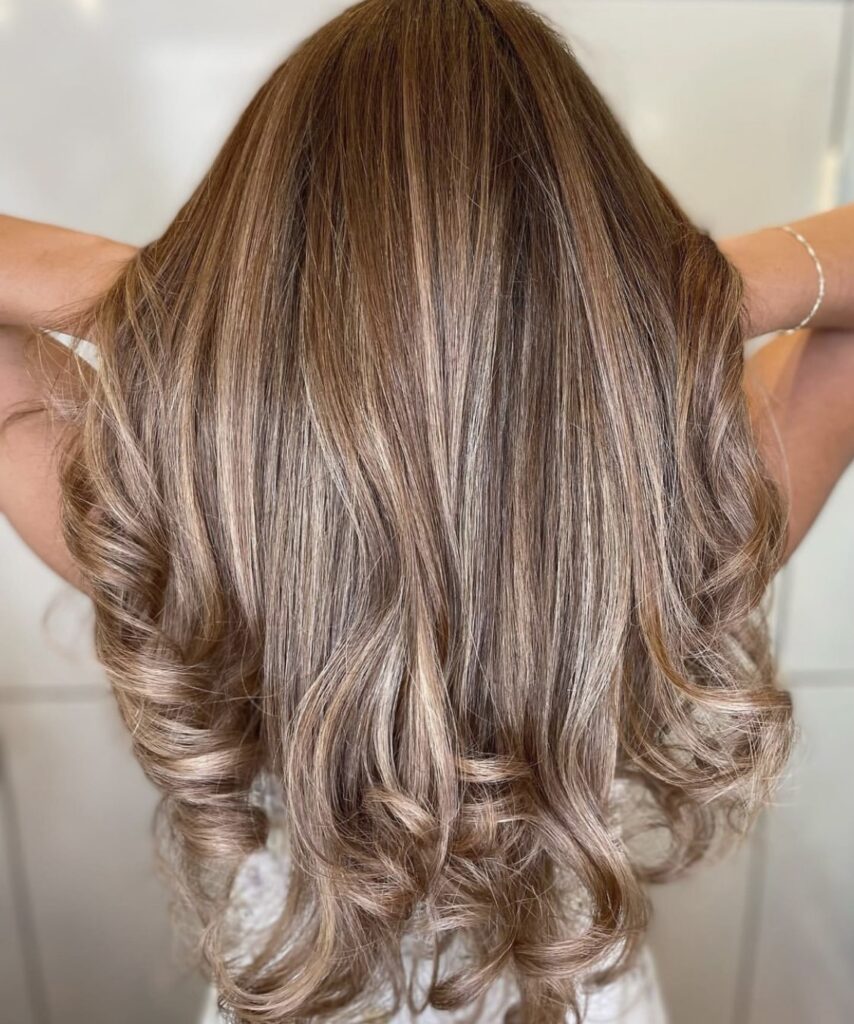 More than just giving them a nice haircut or other services may keep them satisfied. Making consumers feel exceptional at every opportunity ensures repeat business and positive word-of-mouth recommendations that can attract new clients.
We at Bonnie Vie understand the value of our customers. We constantly treat both our new and longtime clients with dignity and respect.
Welcome technology
In every business, keeping up with technology is crucial. Software designed specifically for salons helps keep a business running smoothly instead of employing antiquated methods. Technology may advance a salon by automating tasks like scheduling, marketing, and sending out emails with promotions. It would be a good idea to try out some new marketing strategies for your salon. At Bonnie Vie, we employ this strategy and use cutting-edge goods and technology for all of our clients.
Cleanliness
Customers consider a business's cleanliness to be one of the main draws. The salon does not appear to be as sophisticated as it should be due to dirty toilets, hair on the carpet, and general clutter. This rule also applies to the hairdresser, who should keep the salon tidy. A client may decide to change salons because of an untidy appearance and unruly hair.
Communication is Essential
One of the key factors in a salon's success is the ability to communicate effectively with both clients and staff. In a salon, effective communication is essential for solving issues and fostering positive relationships with customers.
Recruitment of personnel
The success of a salon depends on having personnel that is both qualified and compatible with your company plan. Having a list of questions to ask prospective employees before the interview will helps weed out those who don't seem like a good match for your salon and pinpoint the ones who are.
Pay attention to growth indicators
One sign of a successful business isn't just how much money a salon brings in each month. The number of new clients entering the salon and whether or not they return should also be of interest to salon proprietors. Two more characteristics of a successful business are the usual amount spent in the salon and the regularity of client visits.
As a forward-thinking salon, Bonnie Vie provides some of Orlando, Florida's top hair products.
Our staff's combined experience totals more than 25 years and is multilingual and multicultural. We take great pride in providing top-notch services that are motivated by our varied global backgrounds. We are thrilled to be the top hair salon in Orlando because of all the good publicity Bonnie Vie has received.
Allow us to use the knowledge we've acquired through studying and working in the most prestigious hair and fashion businesses in the world to assist you in finding the style you've been looking for.