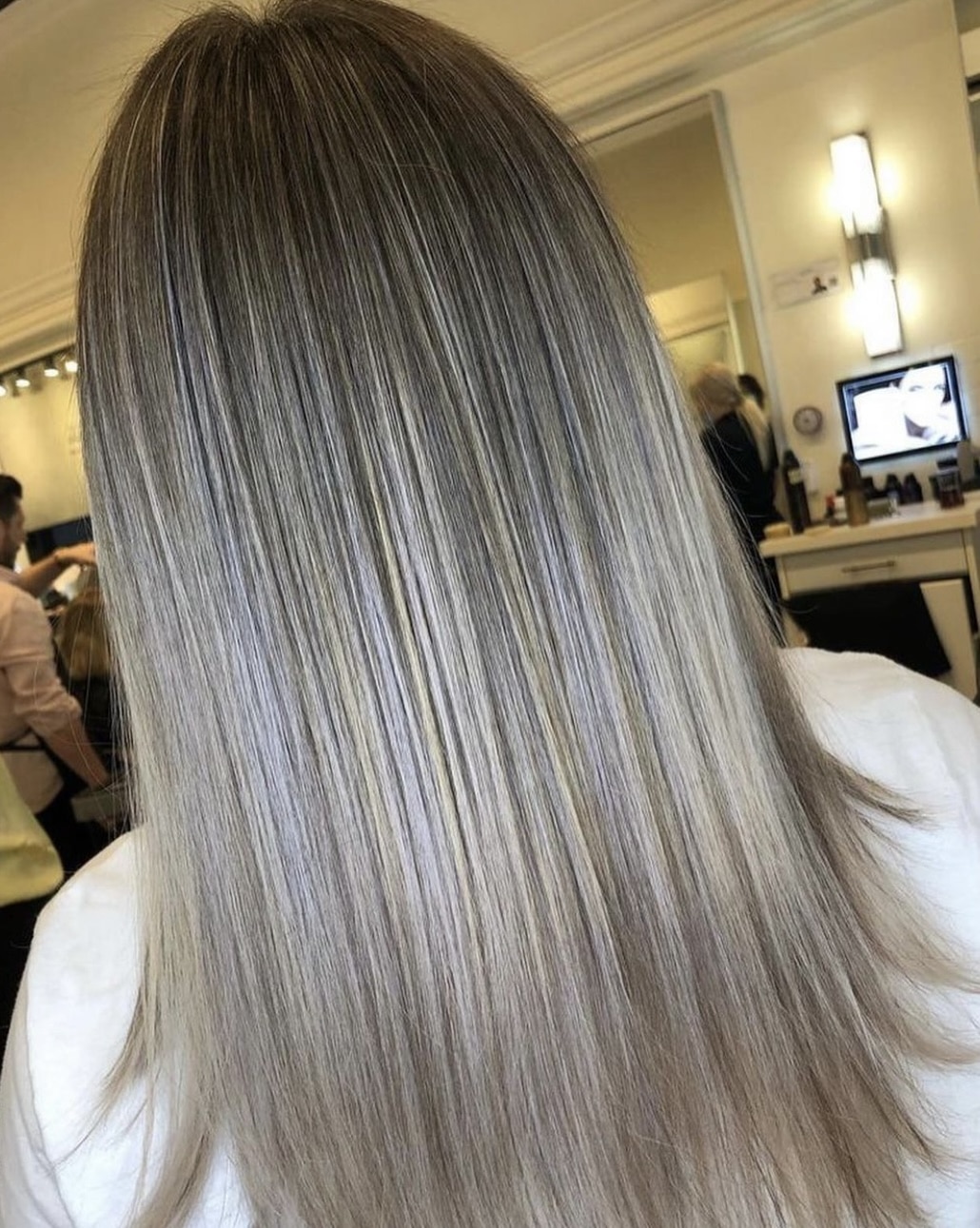 Metal Detox for Your Hair
Why get metal detox for your hair? Are you curious? Are you thinking of getting this treatment done? Bonne Vie is your next stop to get metal detox treatment for less hair damage, healthier hair, and better overall color concentration.
Everyone has metal in their hair. Pollution and hard water lead to it getting in our hair fiber. While coloring, bleaching, and balayage, metal comes into contact with oxidants, causing hair breakage and unwanted colors.
A new and certified Hair Metal Detox procedure has been developed by Bonne Vie to solve the problem. Your hair's fiber is detoxified, so metals can't contaminate your hair or loved ones.
Why Get Metal Detox For Your Hair?
This hair treatment stops up to 87% or more of hair breakage.
It helps to refresh the existing or new color without toner.
This hair treatment can be time any time a user gets color.
The best thing is this is compatible with all hair colors, from Balayage to bleach.
It creates better consistency and consistent overall color coverage.
How Metal Detox Works
With Metal Detox, we get rid of chemicals from your hair before coloring so it looks healthier and the color is better.
To neutralize excess copper in your hair, your stylist will spray the pre-treatment spray on your hair. Simply spray the formula on dry hair and separate it, letting it dry as your stylist preps for your color.
After the service, wash your hair with a cleansing cream shampoo. You can use it once or twice to clean your hair and get rid of excess color and copper.
The Most Recommended Hair Treatment
During color services, hair that contains excessive amounts of copper, iron, and other metals can cause significant breakage and inconsistent color.
Over time, the copper that may have accumulated inside the hair fiber can cause interference when an oxidant is applied to the hair during the coloring process, causing unreliable color uptake and hair breakage.
We've got you covered with our reliable service! Bonne Vie's Professional Metal Detox is a revolutionary, full-service system designed to keep hair healthier by trapping and neutralizing metals to make it look and feel better.
So now you know why to get metal detox for your hair? Why wait when you can avail of this much-needed hair treatment. Bonne Vie provides the best and most affordable services.