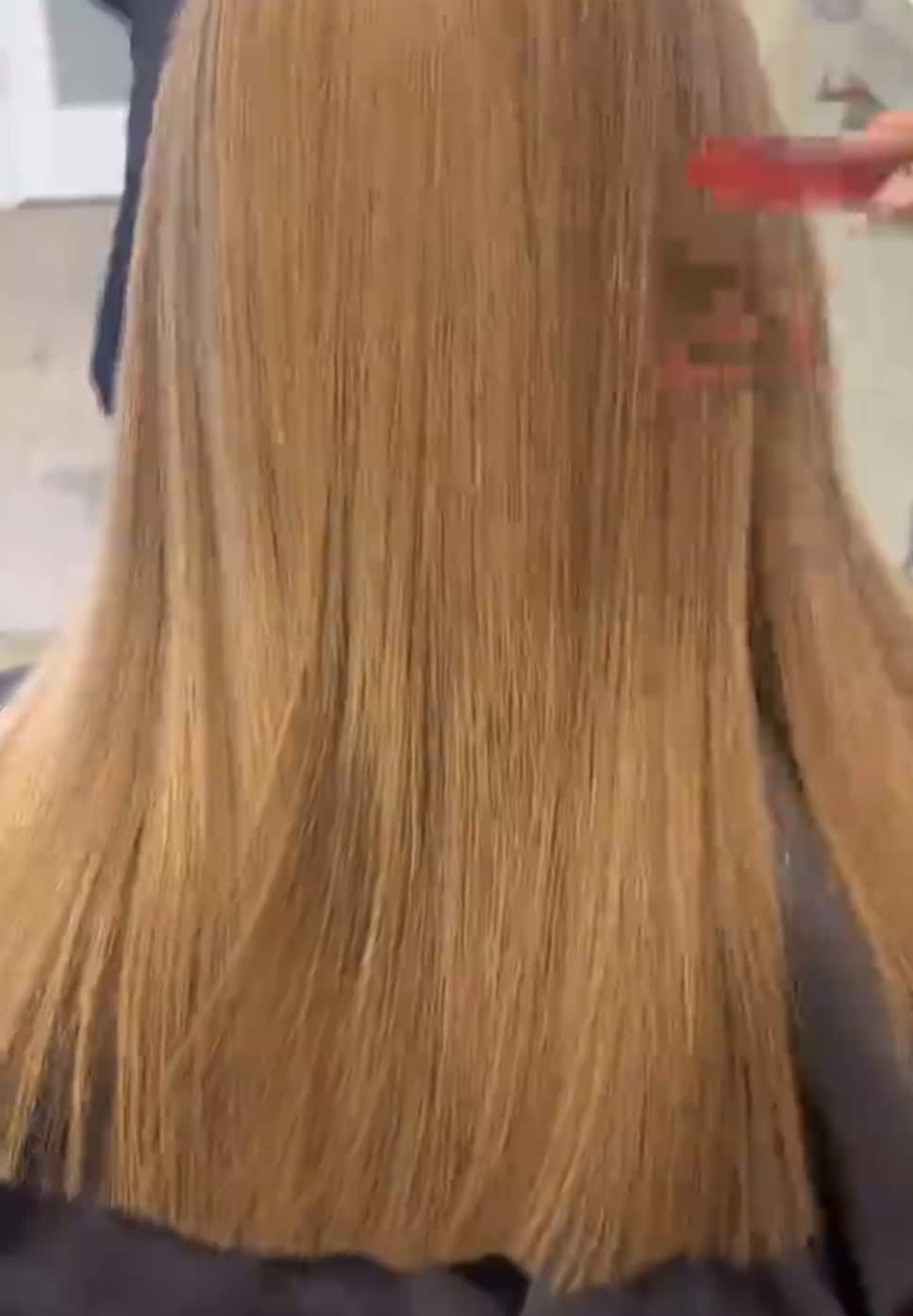 Japanese Hair Straightening
Are you thinking of getting Japanese hair straightening treatment? Getting your hair straightened permanently via chemicals sounds appealing. And why would it not? The process finally puts an end to the never-ending problems of frizzy, dry, unmanageable, and curly hair. Yet, it is an intricate process which is why many women hesitate to get it done.
No one wants to put their hair through extensive chemicals and high degrees of heat only to have them burnt and rough in the end.
Plus, this hair straightening method results in a long-time commitment to a healthier hair care routine if you don't want to become a victim of excessive hair fall because of all the damage.
Getting your hair treatment done from a reliable and reputable salon is also one of the most important things if you decide to go for permanent hair straightening. You can't just walk into your neighborhood salon and expect the same results the high-end beauty salons deliver.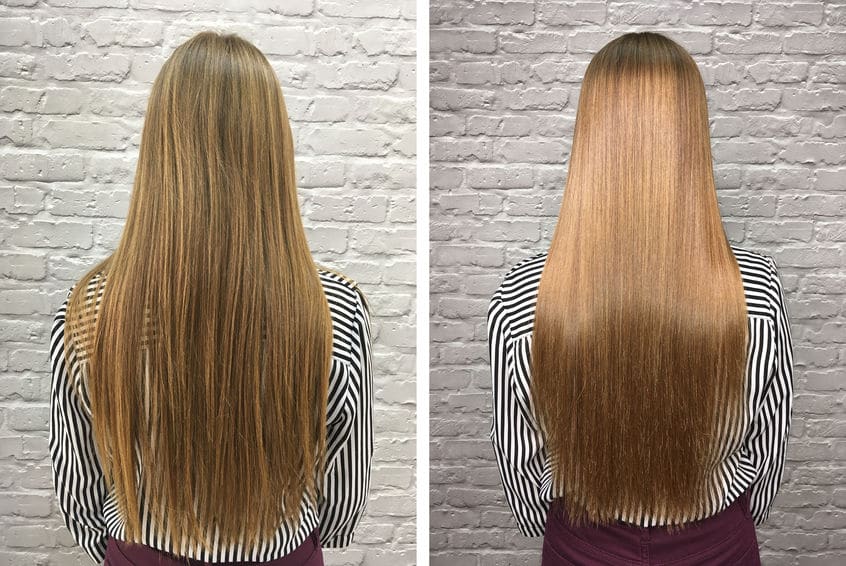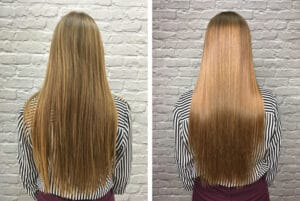 At Bonne Vie, we provide professional hair care and treatment services. We understand the importance of your hair. Hence, our hair care services include techniques that do not just provide excellent results but also cause minor damage to your hair.
Japanese Hair Straightening at Bonne Vie Salon
We incorporate the latest technology and high-end formulas in our Japanese Hair Straightening treatment to provide our clients with long-lasting results. We have employed the most professional and trained stylists devoted to transforming your hair and helping you achieve your hair goals.
At Bonne Vie Salon, we know how to make your hair pin-straight while causing minimum damage to it. Japanese Hair Straightening is one of the most requested services at our parlor. And the reasons for its immense popularity can be summed up as follows:
It provides hair thermal reconditioning while preserving its health and improving the texture and feel.
This causes the least damage to your hair, and we cannot say the same for the other hair straightening methods.
It boosts the shine and silkiness of the hair, making it more manageable.
This lasts for at least six months, even longer than that in most cases which is why it is worth the money.
Once you make up your mind about getting Japanese hair straightening done, the next question is where to get it done? Well, if you are a resident of Orlando, Bonne Vie Salon should be your best option, and here's why:
Why Choose Bonne Vie Salon?
Our team consists of licensed and trained stylists. They have deep knowledge about hair care and hair treatments. So the chances of something going wrong during your Japanese Hair Straightening process are zero!
Our aim is to deliver supreme value to our clients. Hence, we make sure to perform our service with such dedication and proficiency that we can turn our one-time customer into a lifetime one!
Our Japanese Hair Straightening treatment provides guaranteed results in the first attempt regardless of the weather in Orlando. So, you don't have to worry about spending a sum of money only to end up with the same hair.
To book your appointment or for further details, reach out to us. We will be delighted to guide you!