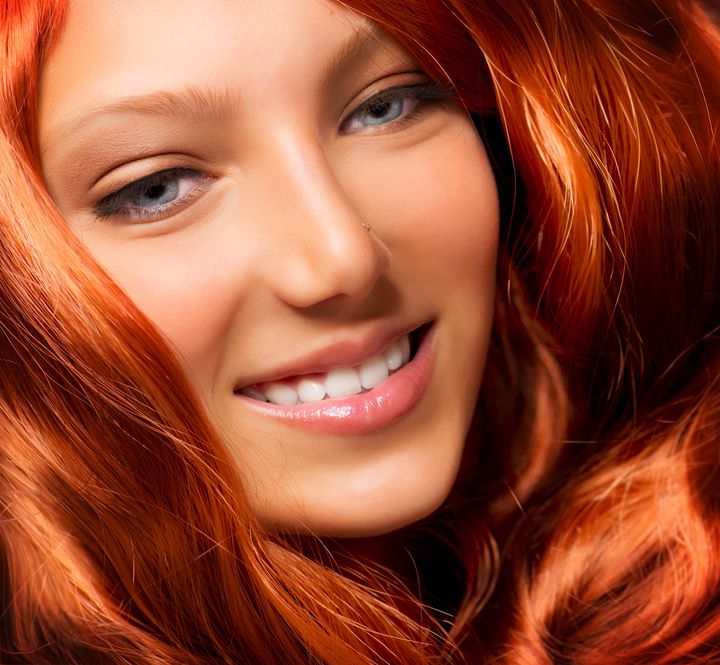 Orlando Hair Salon – Hair Care
Orlando Hair Salon – Hair Care
Orlando hair salon – learn how Bonne Vie Hair Salon can help you today! Bonne Vie is a professional hair salon that provides a wide variety of services with many options of hairstyles, hair coloring, improving your style.
A treatment to repair my damaged hair
It breaks. It's forked. It's greasy. Anyway, it's not okay. Our hair is not always resistant to everything we put it through. Dyes, repeated shampoos, hairdryers too hot, straightening iron every morning… You have to react! The treatments offered by the coiffure salon at Winter Park are real wellness cures for our hair. The split ends are nourished, the roots no longer re-grease as quickly and the dull color becomes bright and illuminated again.
Hair growth care
We've been dreaming about that mermaid's hair for a long time. That long, long, long, beautiful hair. Unfortunately, we feel like we're doing everything right, but it doesn't grow. Between daily shampoos, repeated brushing, and twice-yearly coloring, our hair does not breathe. They break. The tips split and eventually give way. If you want them to grow correctly and display a nice length, you must of course go through the hairdresser's hut and our hair salon in Winter Park is there to help you. View different hairstyles.
In addition to regular cutting of the tips, hair needs professional care, rich in nourishing active ingredients. It will repair the few remaining forks, allowing your hair to grow, stronger, healthier and prevent breakage.
If you are looking for a hair salon in Winter Park to change your look or try a new haircut, you have come to the right place. Use our personalized relooking advice to change your style.