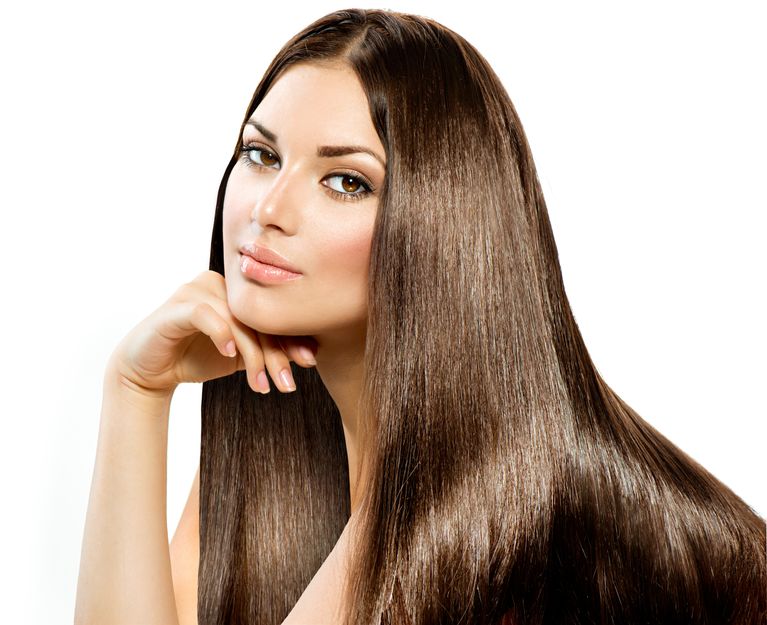 Orlando Hair Salons
Orlando Hair Salons
How to find the best Orlando hair salons?
If you are looking for the best Orlando hair salon, it should offer the following services:
A wide range of specialty services
From hair cutting to coloring, hair extensions, the hair salons promise to serve you with a wide array of special facilities. Getting all these services under one roof makes it easy to feel glamorous and pampered. You also get to enjoy some of the multi-dimensional services to help their hair look absolutely stunning!
Quality is assured
When you step into a professional Orlando hair salon, you can be assured that you will receive the best quality, without any sort of hassle.
From the attention to details to personalized services and a relaxed ambiance, you get a wonderful treatment from a high end, luxury, professional salon.
Also, they take care of your hair needs with the help of top-notch and safe branded products. These high-caliber products enhance your look! Learn more about how to find the best hairstylist.
How to Find the Best Hair Salon Orlando has to Offer
Finding the best hair salon Orlando provides might involve some research on your part. It is important to find a salon that will satisfy all your hair needs, especially if you've just relocated to a new city, such as Orlando.
The ones around your home may not really understand your hair needs, and the one you've been referred to may turn out to be a disappointment.
Sometimes, you have to try out several saloons before you settle on one that understands your hair needs perfectly. However, you can quickly find the perfect hair salon Orlando offers, by simply asking for referrals from friends and family, and then checking out their website, social media handles, and facility for outstanding features that make a great hair salon. Learn more about how to find the best hair stylists.
How to find the best hair salon
You should look out for:
A great website that communicates their services effectively, as well as reviews from happy clients on their social media pages.
The facility's setting and condition. It should be clean and hygienic, as well as well-organized and comfortable.
The stylists' competence and experience, as well as their interaction with clients (friendly or rude).
The number of services offered and the quality of hair care products and equipment used to deliver these services.
Contact Bonne Vie Hair Salon today for a FREE Consultation
Great customer care approach
Not only does a professional salon charges the correct price, that too with seasonal discounts and benefits, but also, they flatter the customers with flexibility.