Bonne Vie Hair Salon
Service with an Exceptional Experience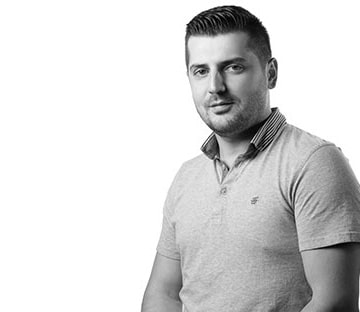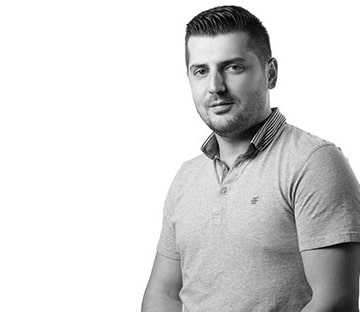 A Personal Message from the owner of Bonne Vie Salon about what to expect when you experience Orlando's premier services such as eyelash extension, hair loss, hair extensions, highlights, wedding hairstyles, cancer recovery, private hairdressing, Brazilian Blowout, and more at the Winter Park hair salon.
Every service provider at Bonne Vie salon works on a level system.
This level system completes two main goals.
The first is to provide career growth and achievement for the Bonne Vie's team.
The second is to provide several options for your various service needs.
Service providers get level promotions based on the demand for their time.
Guests may choose the level that best fits their needs & their budget.
The training of our team is consistent, innovative, and in-depth.
It starts from the moment a service provider is hired & continues through the entire career with Bonne Vie.
At Bonne Vie, we're busier than ever. As owner and lead stylist, I want to say thank you to our customers for your loyalty, referrals and trust. We work exceptionally hard to distinguish ourselves as stylists and the overall service we provide. You can count on the following service and experience at Bonne Vie:
A welcoming atmosphere. Our customers are friends. Our colleagues are family. You're always going to hear laughter and lots of talk in our shop. The atmosphere is warm, creative and fun.
We listen. We always listen first, then consult, then find a plan of action that is going to work. Of course we have our own ideas, but they would never work if we didn't build them on a foundation of what the customer wants and expects.
Honesty. If you walk in the door with a picture from a magazine that is not going to work with your face shape or coloring, we are going to tell you. And then we are going to help you find a look that will to work for you.
Superior training. Bonne Vie stylists are among the best-trained in Central Florida. From leading fashion houses in Europe and New York, we have the expertise to take your hair to the next level. We know that it's not just about hair. We're here to help you refine, build or remake your image. That's really our passion.
Custom style designed for you. With every client, we offer a custom style consult based on your wants and needs, as well as our expertise. What a difference an hour can make. When our customers walk out the door, they have a smile on their face, a bounce in their step and an extra burst of confidence. We wouldn't have it any other way.
If you would like the opportunity to feel beautiful and have an exceptional experience in the Orlando area at Bonne Vie Salon in Winter Park, FL, please call us at 407-875-2525