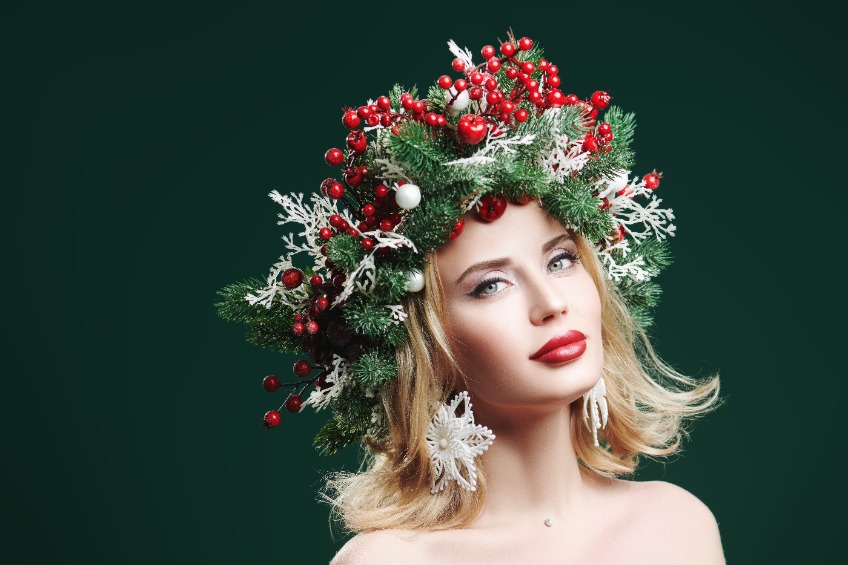 Haircuts & Hairstyles for 2023
What are haircuts & hairstyles for the 2023 New Year?
The new years mean new blessings in life. Everyone wants a new look by starting the new year, and getting a new haircut and hairstyle is the best option. Hairstyles play a significant role in changing the whole personality.
So do you also want to get a new look this year?
Every year brings a new hair trend. Similarly, 2023 starts with the latest trends and returns with some traditional trends popular in the 2000s. The new haircut will give a fresh look to your personality, and you can experiment with the upcoming hairstyles.
What are haircuts and hairstyles for the 2023 New Year?
So here is the time to explore the best haircuts and hairstyles for 2023. Here we list the most trendy haircuts and hairstyles that suit almost every face feature.
So let's dive into it.
Textured lob is the best hairstyle for textured hair in 2023. It gives you a range of mass in hairs, from slight tousled to ultimate bedhead. You need to get medium-length haircuts to get the textured lob. It provides a fresh and youthful look that enhances your personality. If you are going to attend any event, then use hair studs to get a fancy look.
If you want to add volume and bouncy texture to your hair, get the blunt textured short hair. It gives a wavy appearance after cutting, and you can style it. Using a flat iron or a curling wand, you can curl the hair in small sections. After cooling the curls, you need to finger-comb the hairs to create the perfect textured waves.
2023 brings the trend of messy hair, and bedhead is one of them. Capture your picture with slightly tousled hair, or just get out-of-bed looks. You can use the curling iron to get the imperfect waves or scrunch your hair. It is an effortless hairstyle that gives you a messy chic look.
Sleek low bun
Sleek low buns will be everywhere in the coming year. It is one of the master hairstyles. Part your hair on one side and tie it in a low ponytail. Gather all the hairs in a ponytail to make the right base for your bun. After making the ponytail secure all the hairs in one place by using the bobby pins and then set it with spray.
Long feathered haircut
It is an old traditional haircut that gives you a 70s look. Now the old hairstyles are again in trend. Cut your hair in layers and curl them outwards to create a voluminous look. Ensure to focus less on volume and more on texture to get a modern but traditional style.
Curtain bangs will never get old, even for many years. You can get long or short curtain bangs according to your face cut and hair length. It gives a soft look, and you can style it according to trending hairstyles.
Bonne Vie is the perfect place to get new haircuts and hairstyles according to the latest trends in 2023. You can visit the experts to get the best hairstyles.