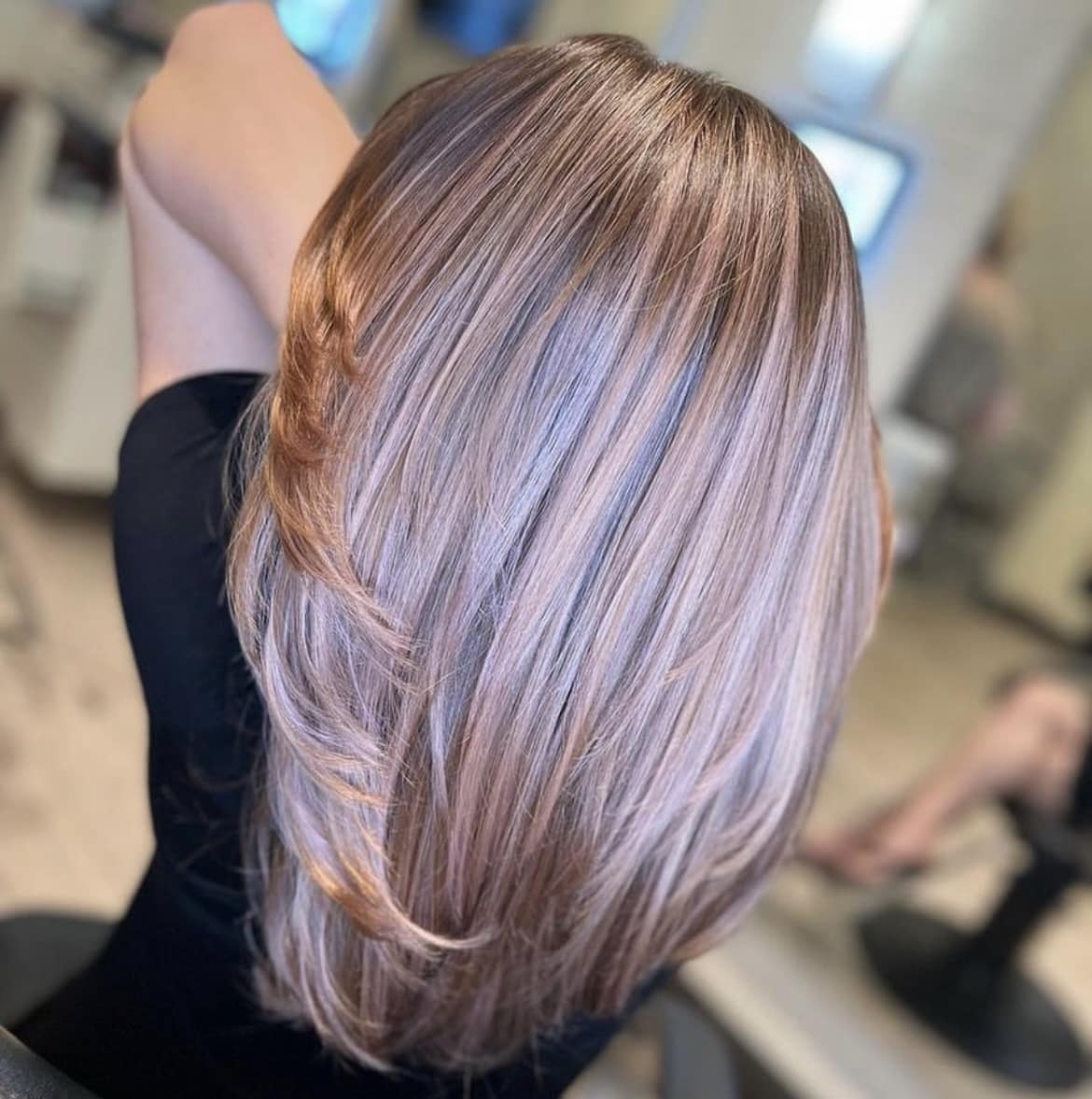 The hair botox is all about making your hair look fuller!
What is botox for hair?
Are you interested in knowing what is botox for hair? It's a high-profile beauty procedure because celebrities and influencers openly discuss it. Botox is mostly used to prevent wrinkles and fine lines.
Although the treatment borrows the word 'botox,' it isn't like a regular botox treatment. With hair botox, you get deep conditioning instead of Keratin. Frizz and dullness in damaged hair can be controlled by coating them with products containing fewer chemicals.
The straighter hair you'll get might not be as straightforward as what you get from other straightening treatments. It gives your hair a fuller, healthier look with deep conditioning.
Are you interested in knowing what botox is for hair? Let's have a look!
Benefits Of Hair Botox
This treatment makes hair look healthier and fuller, but it also makes it look full. You can expect the following from your Botox treatment:
Your hair will be less frizzy after the deep conditioning since the treatment aims to do the same.
Your split-ends will also go away with the treatment.
This treatment can also reverse the damage caused by chemicals on your hair.
Hair will look healthier & more beautiful after the treatment since it adds intense volume.
It is a plus that it straightens.
What's the ideal candidate for hair botox?
There's an ideal client for every hair treatment. People shouldn't just get a treatment they see online or someone else getting. A certain audience can also benefit from hair botox, just like Keratin is recommended for curly hair.
Make sure you know what's going on before getting your treatment at a salon. Here's how to do it step-by-step-
STEP 1-
You'll need to wash your hair thoroughly to get rid of dirt and excess chemicals. Your hair might be soaked in oil. If you condition your hair post-wash, it's probably not the best idea!
STEP 2-
Afterward, you'll dry your hair in sections, and we'll apply botox from roots to tips. After about 45 minutes, the botox is washed off using a gentle, sulfate-free shampoo.
STEP 3-
First, you'll be able to blow dry your hair; then heat straightens it to seal in the treatment.
Bonne Vie Is At Your Service
Are you looking for a professional hair salon at the best rates? We are here to make the whole experience ultra PRO! Contact us for more details about hair botox treatment.