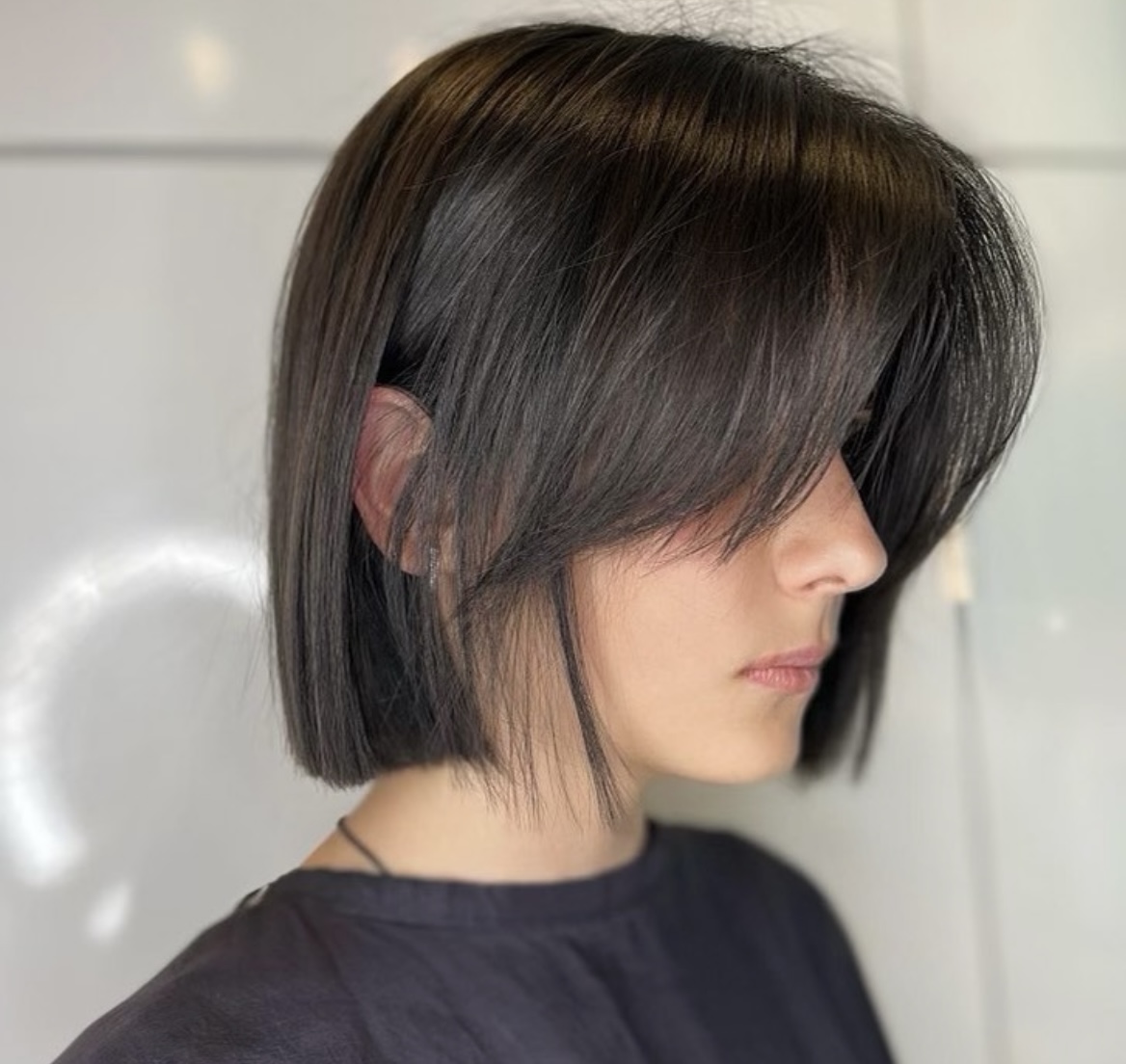 What products should you use for your hair, and what our hair salon in Winter Park is using? Want to achieve luscious locks that turn heads? Your regular hair care routine is one of the most important factors in maintaining the health and beauty of your tresses. The problem is that there are so many goods on the market that it can take time to determine which ones are best for you. Have no dread! This blog article will walk you through the many categories of hair products, demonstrate how to apply them properly and help you choose which products are ideal for your particular hair type. Now that we have your attention, let's get down to business and discuss how you may improve your mane game.
Product types
There are many different varieties of hair products, and each one is designed to address a certain issue. The scalp may be cleaned using shampoo, which also removes excess oil and grime from the hair and scalp. Using conditioner on your hair helps untangle it and keeps it nourished. More moisture is added to hair that is dry, damaged, or both with a leave-in conditioner. Adding volume, hold, or texture to one's hair can be accomplished using styling tools such as mousse, gel, or hairspray. These products are also known as "styling aids."
In addition to these fundamental kinds of hair products, specialty treatments are available, such as hair masks, which may give more moisture to the hair and heal damage brought on by heat styling or chemical treatments. Oils can be used on the hair either before shampooing or afterward as a leave-in treatment to give luster and nutrition to the hair. There are different ways to find the best products for your hair.
It is vital to pick the appropriate product type for your hair based on the demands and concerns you have about your hair. For instance, if you have fine hair prone to becoming oily quickly, you should search for lightweight shampoos that do not include heavy moisturizers. Instead of using heavy gels, smoothing serums are a better option for people with curly or frizzy hair that has to be tamed.
Experimentation is required to determine the optimal product for your mane because there are so many different kinds of products available on the market nowadays.
What products work best for your hair type
When it comes to hair products, choosing ones that work best for your hair type is important. Using the wrong product can lead to dryness, breakage, or even scalp irritation. But with so many options on the market, how do you know which one is right for you?

For those with fine or thin hair, lightweight products like mousses and sprays are ideal as they won't weigh down your locks. Look out for volumizing shampoos and conditioners too.
If you have curly or wavy hair, opt for hydrating products such as leave-in conditioners and curl creams to keep frizz at bay. Avoid anything too heavy that may cause your curls to fall flat.
Those with thick or coarse hair should reach for richer formulas such as oils and butter. These will help tame unruly strands while adding much-needed moisture.
Sulfate-free shampoos are absolutely necessary for color-treated hair since they help keep the hair's natural vitality and prevent the color from fading. Deep conditioning treatments are another fantastic option for maintaining the health and luster of your tresses over time.
Keep in mind that choosing the proper product will need some trial and error on your part, but it will be well worth it once you discover the one that suits your needs the most.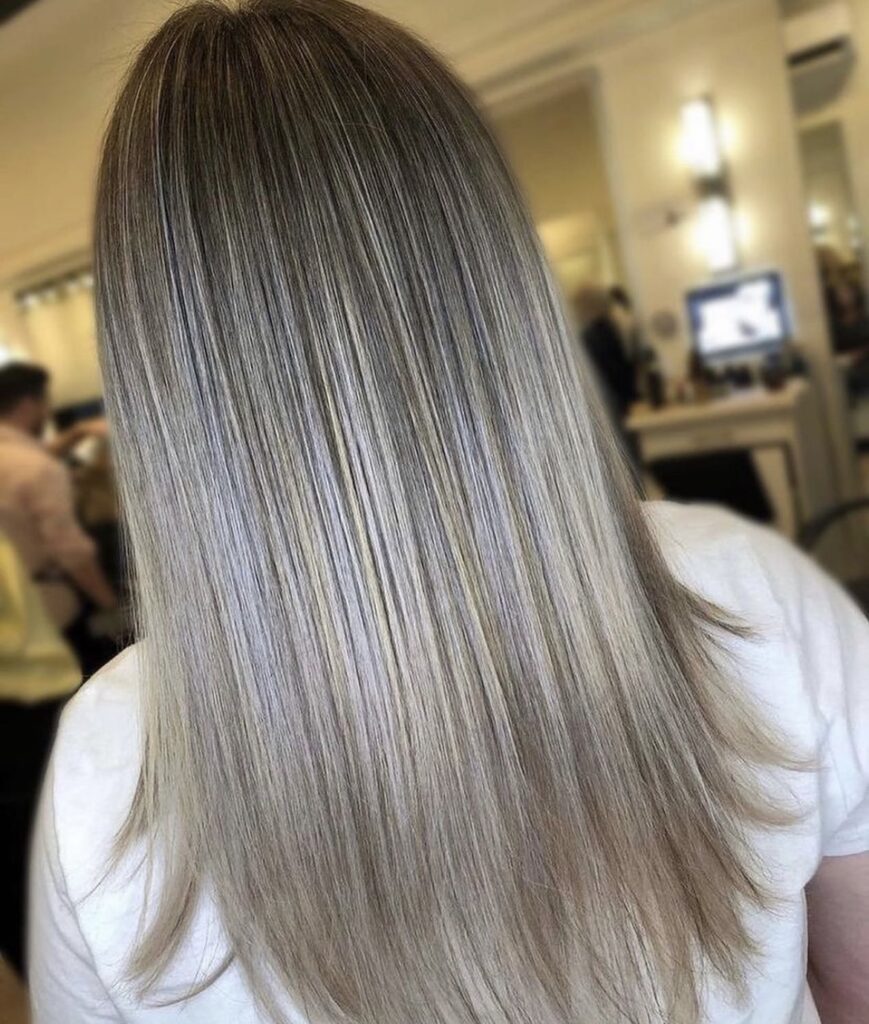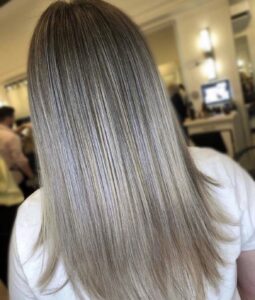 How often to use hair products
When it comes to hair care products, one of the most common questions is how often they should be used. The answer varies depending on the product type and your hair's unique needs.
Shampoo should be used every two to three days for most people. However, you may need to shampoo more frequently if you have an oily scalp or sweat heavily during workouts. On the other hand, if you have dry or curly hair, less frequent shampooing can help retain natural oils that keep your locks moisturized.
Conditioner can be used every time you wash your hair, but avoid applying it directly onto your scalp as this can lead to buildup and greasiness. Instead, focus on the mid-lengths and ends of your hair where moisture is needed most.
Styling products like mousse or hairspray are best used sparingly in order not to weigh down your tresses with too much product buildup. Use them only when necessary, such as when creating a specific hairstyle that requires hold or volume.
For specialized treatments like deep conditioning masks or protein treatments, use them once a week for optimal results unless instructed otherwise by a stylist.
Remember that everyone's hair is different, so adjust usage frequency based on how well each product works for you over time.
What products our hair salon is using?
Experience the ultimate in luxury and performance with our range of top-tier hair products. Our Salon solely employs top brands such as Davines, Oribe, and Kerastase to give spectacular results each and every time, from the soothing hydration of MoroccanOil to the brilliant colors of L'Oreal Majirel and Inoa. Both of these products are available in our retail space. You may rely on us for hair care that is of professional quality and lives up to its claims. View the list of our hair salon services.
Conclusion
In conclusion, the products used in hair salons are varied and depend on what kind of look you want to achieve. Our Salon uses top-of-the-line products with natural ingredients to ensure maximum results while protecting your hair. We have a wide range of options that can be tailored to fit any type of customer's needs. Our Salon has everything from shampoos and conditioners to styling gels and sprays! So if you're looking for a great new hairdo that will last long into the future, come by our Winter Park Hair Salon today!