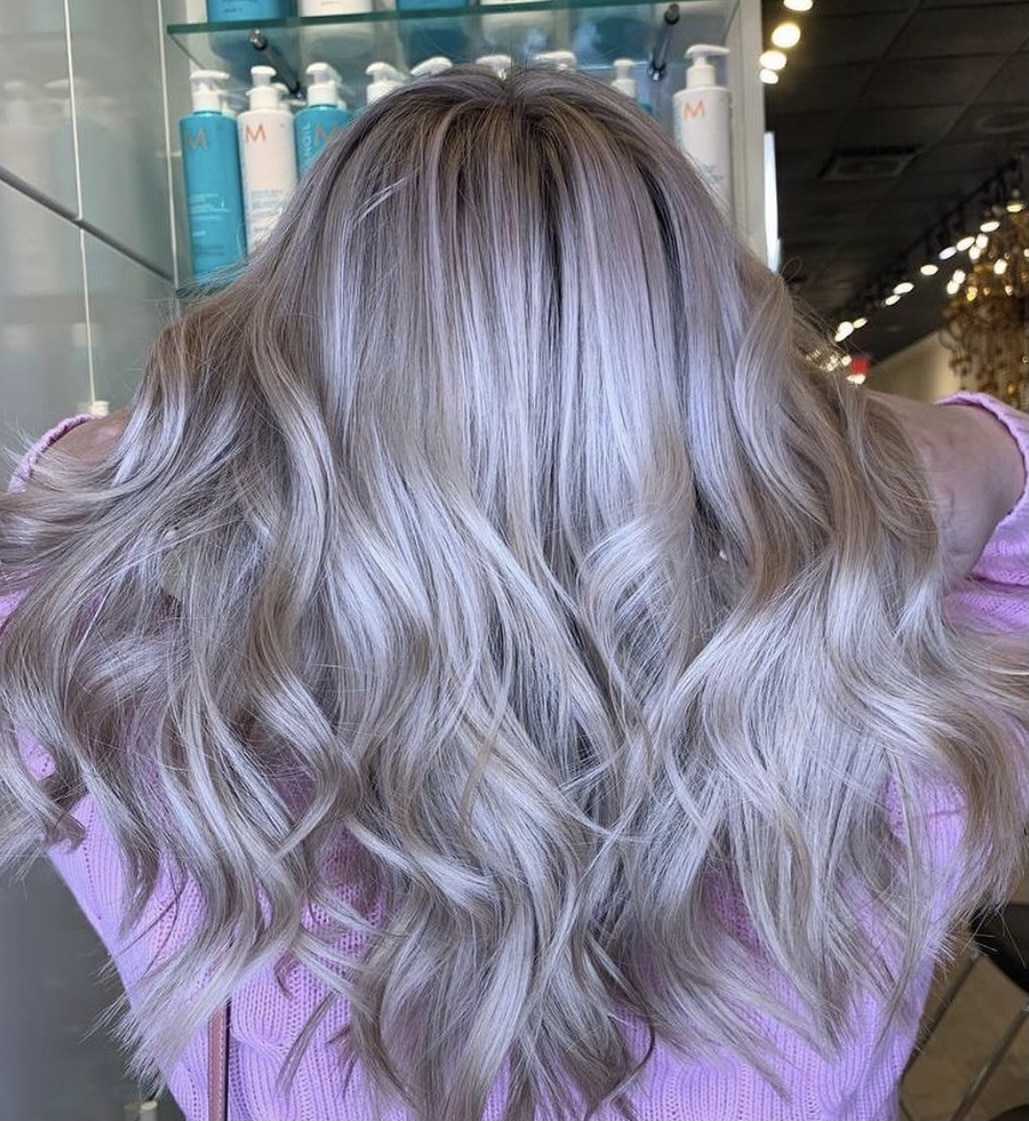 Popular Hair Trends in 2022
Which hair trends are popular in 2022? Just like everyone you too are curious, right! No worry.
Every new year means a fresh start, and what better way to start a new year than with a new haircut? Hairstyles have influenced culture, defined generations, and influenced identity expression throughout time.
Let's discuss the top hairstyles in 2022!
Which Hair Trends Are Popular in 2022
Sleek-Front-Loose-Back
Our favorite look for a while now has been the sleek-back. The good news is it's sticking around. The style can come in many variants, François says. One is contrasting with slicked-back hair at the front and loose hair at the back. You can do another look along the same lines with a middle part and a top knot. Look no further than Vernon François's Styling Cream if you need a styling product.
Different colors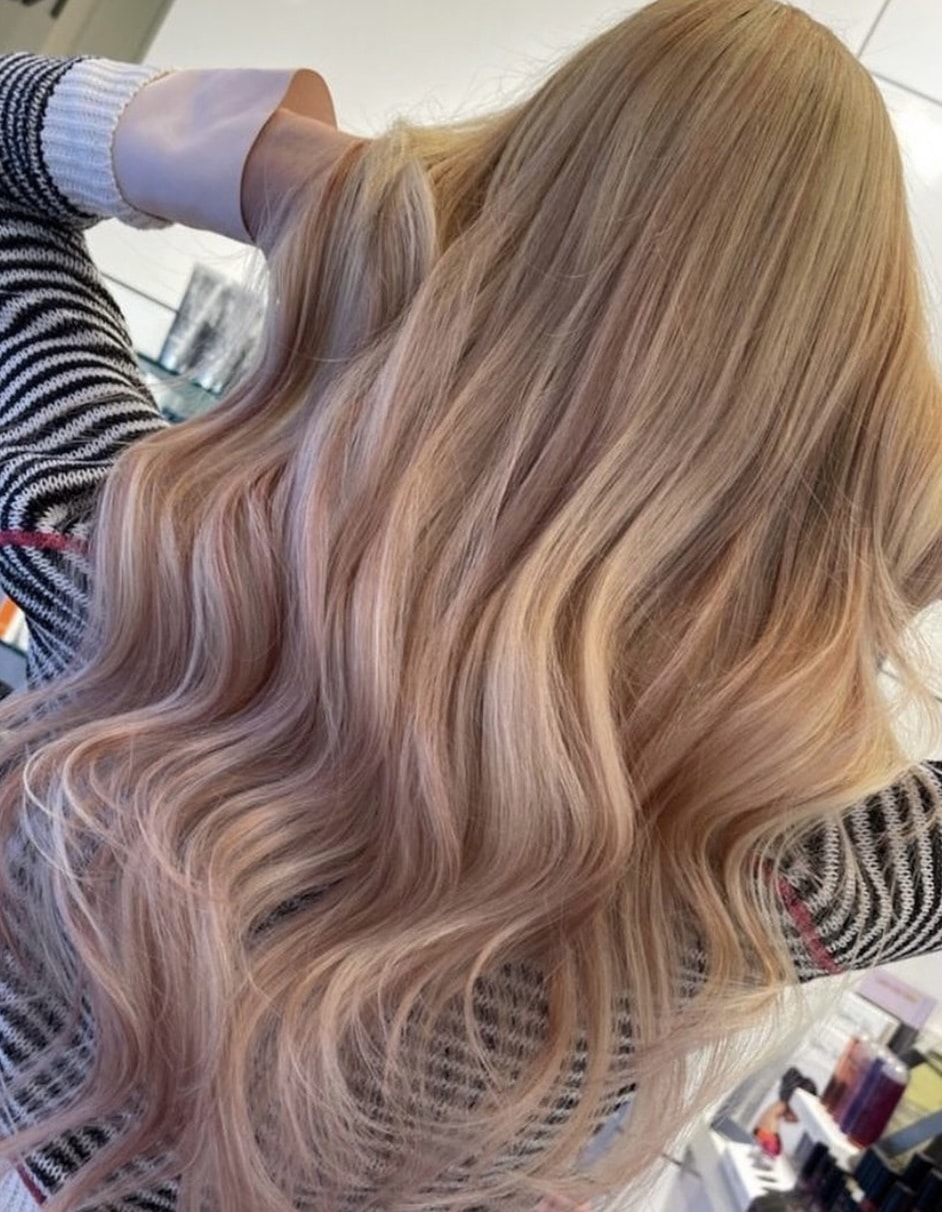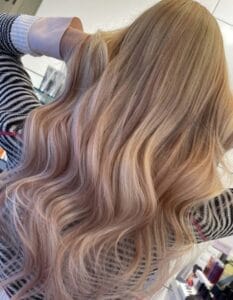 Try new different colors. Starting with more natural colors with vivid highlights, vivid money pieces, ombré dipped in vivid colors. Blending one pop color from the vivid tones and creating depth with the natural base. It is both visually impactful and balanced!
According to Saviano, "the shag is the trend." You can style it with or without bangs, and it works for most hair types and lengths. The layered cut gives the hair movement, bringing out the finest natural hair texture."
As Savino points out, a diffuser is great for a quick touch-up.
All Natural
People are getting comfortable with their gray hair more and more, which I love, François says.
You'll be seen in the new year embracing natural textures, whether you've got kinky hair, coily hair, curly hair, wavy hair, or straight hair." If you're going natural, make sure you use a gentle sulfate-free shampoo.
Soft Brown & Gold
These days it's all about going brown. Those colors are going to be everywhere this year! If you want this color, you could create it yourself, but you should contact a stylist if you want to mix colors.
Bangs
For François, fringes are the hottest trends right now – not because they went out, but because people are incorporating them into new styles, like bottlenecks, curtains, and asymmetric bangs.
According to Saviano, this year's hair trend is definitely bangs, whether soft, textured, blunt, or side-swept. You can keep your length while updating your look."
Make sure you use a spray or cream if you have textured hair. Hold the shape in place by gently wrapping each strand around your finger. Use hair spray to hold your hair after blow-drying if you have wavy or straight hair.
Short Cut
More and more people are cutting their hair short. You can feel liberated and gain confidence from it, says François. "A fresh new crop can make you feel like a new person and give your hair a revitalized energy."
If you have been wondering which hair trends are popular in 2022, then above mentioned are some of the best options to go with. You can choose the one according to your choice, and preferences.
If you have been looking for a professional salon, then Bonne Vie is here to help you out! So get in touch!