Hair Extensions Orlando Florida
Hair Extensions
Hair extensions are becoming more popular. A lot of hair stylists are attending classes. A stylist does not have to have a certification, so it is very important that the stylist is knowledgeable and experienced.
Hair extensions are being very extensively used as it helps to improve the quality of the hair and also gives a new look to your hair. In fact, hair extensions help to change your style and give you a completely new look.
Consulting hair extensions expert will help to clear all your doubts and apprehensions about the entire process.
Hair extensions Orlando include a procedure wherein artificial hair is bound to the person's natural hair. This helps in increasing the length of your hair as well as adds volume to your hair. When you opt for hair extensions, you are free to choose the kind of hair that you would like to get artificially bound to your hair. After all, artificial hair has to suit your natural hair, and you can be the best judge for this.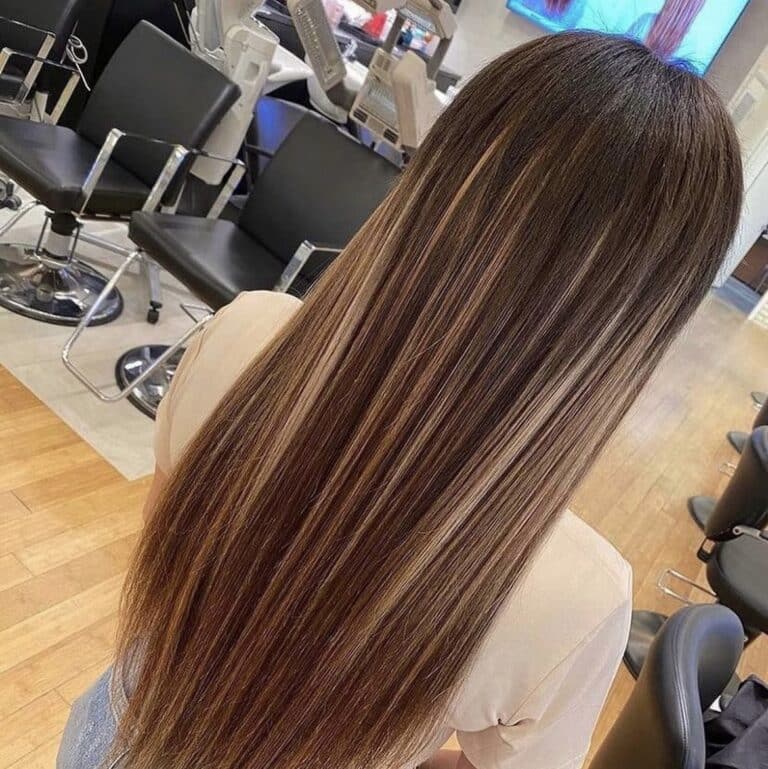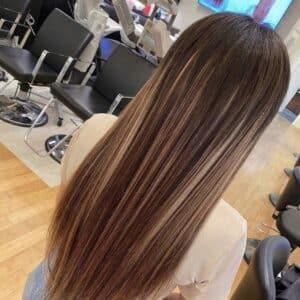 Hair extensions can be easily found as various hair stylists offer the hair extensions Orlando services. If you want to go in for the hair extensions in Orlando, you will have to do a bit of homework.
You will have to find out the various beauty salons that offer hair extensions, and then you will have to see whether the stylist is well qualified to undertake this entire process or not. Once the stylist is found, you should make sure that you have talked to him or her about the kind of hair extension you would want to undergo, and whether you will be benefited from it or not. Learn more about hair extensions.
At times you need to do something special for yourself so that you can look beautiful and stun the entire world.
But once you go in for the hair extensions, you will have to take care of your hair so that you can maintain the new look and the new hairstyle. Our hair stylists will explain the whole process. And trust me, you are bound to be the center of attention, and you will surely make many heads turn.