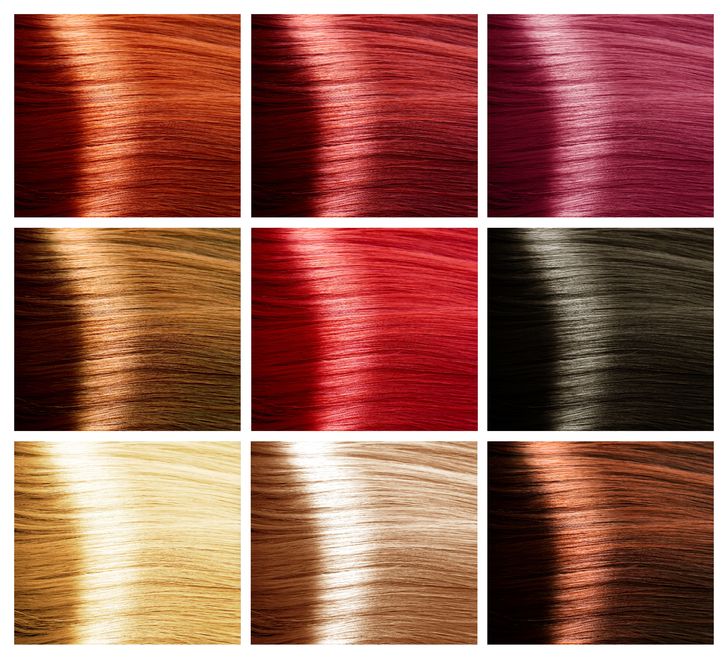 Hair Pieces – Great Solution for Hair Loss
Hair Pieces
Hair pieces is an easy solution either for a special occasion or while experiencing hair loss. Hair pieces clip to your head without anyone noticing. They clip to your natural hair.
It is a great alternatives to medical treatments for the hair restoration. When you start to have bald spots, or your hair is becoming thinner, medical treatment might be expensive. But high-quality hair pieces will be a great solution. Learn more about hair loss.
There are various lengths and colors of hair pieces
Hair pieces for women come in different colors and lengths and there is no way you will not find the color or the length you like. So don't just give up on your hair. If you don't have the money for medical treatment, there is still hope for you as you can get hair piece at affordable price.
We understand the frustration of having a bald head, thin hair or the hair that won't just grow past a certain length. We want to tell you hair pieces for women remain the perfect solution to your hair issue. However, to make it look natural on your head, you need an expert to fix it for you.
At Bonne Vie Hair Salon, you can get the perfect color and length you need.
If you want to make it look natural and stylish, Bonne Vie Salon can fix it for you in a way that people will not know it's not your real hair. Learn more about hair pieces
Contact professional hair salon. Our specialists have many years of experience and will be able to recommend the best solution for you.
Want to go to your place of work or that party with a beautiful and sexy hair? Book online or call us.