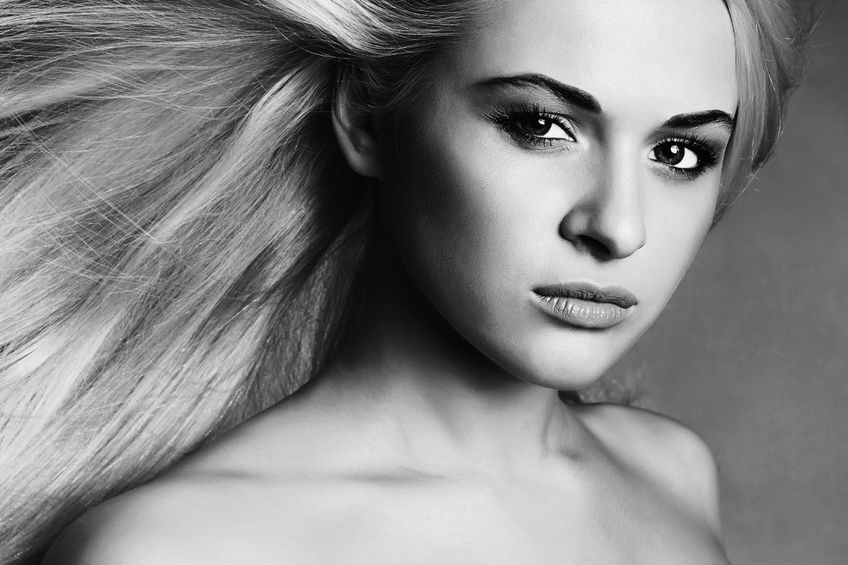 Hair Salon Near Me – Find the Best Salon
Hair Salon Near Me
There are many hair salons, and when someone needs to find the best hair salon, one of the popular options, put "hair salon near me" in the search engine bar.  But the search usually doesn't end there. It is also important to check the site and see how professional the salon is. It will also be important to view the testimonials from previous clients.
It is recommended to read more information about the company, check what services the salon offers, learn more about their hair specialists.
Bonne Vie offers easy booking process online. You can book your appointment in advance. You can use the Bonne Vie website to book the appointment weeks in advance if you want. And since we are open Tuesday through Saturday from 10 AM to 7 PM, you will have no problem accessing high-quality hair salon services during the entire week. You would never have to wait in line.
Boone Vie Hair Salon offers a first service coupon for 20% off, so you should try out our services.
We are always here to help you, and you can count on our team to offer the value and results that you always wanted.
While trying to find the best hair salon, some people do the search "Hair Salon Near Me". Book your 1st appointment with us and get 20% off! Learn more about hair salons. Let us help you get the best services on the market. We hire only the best hair stylists and work closely with some of the best providers in the industry.
Get the best results regardless of the situation. Just consider giving us a shot and try out our services. You will receive the very best quality service.
WINTER PARK HAIR SALON
Winter Park Hair Salon
At Bonne Vie, Winter Park Hair Salon, our colorists combine modern chemistry with artistic techniques to create your individual look.
With your input and our expert advice, we are certain you will obtain that vibrant, gorgeous signature color that will become your individual style statement. Remember that we also think about the health of your hair, and color-treated hair requires special tender, loving care to thrive.
Here in Winter Park Florida, we are specialists in communication and creativity as well as color and chemistry. Haircare is a standout amongst the most vital things to a confident individual.
Regardless of the foundation, age or culture, women and men dependably need to look fantastic and the ideal approach to do that is to have inconceivable hair.
The way you look will tell how you will be addressed. Getting a professional to make your hair is the essence of all. Women of each age want to be beautiful.
As our lives change our timetables change as well, leaving less time to be worried about specific extravagances. Salon visits are the ideal method to continue looking for your best Value and appreciate some "me time". Learn how to find the best hairstylist.
A visit to Bonne Vie, Winter Park Hair Salon will change your hair and give the best look. This is the ideal method to experiment with new styles without stressing over the outcome.