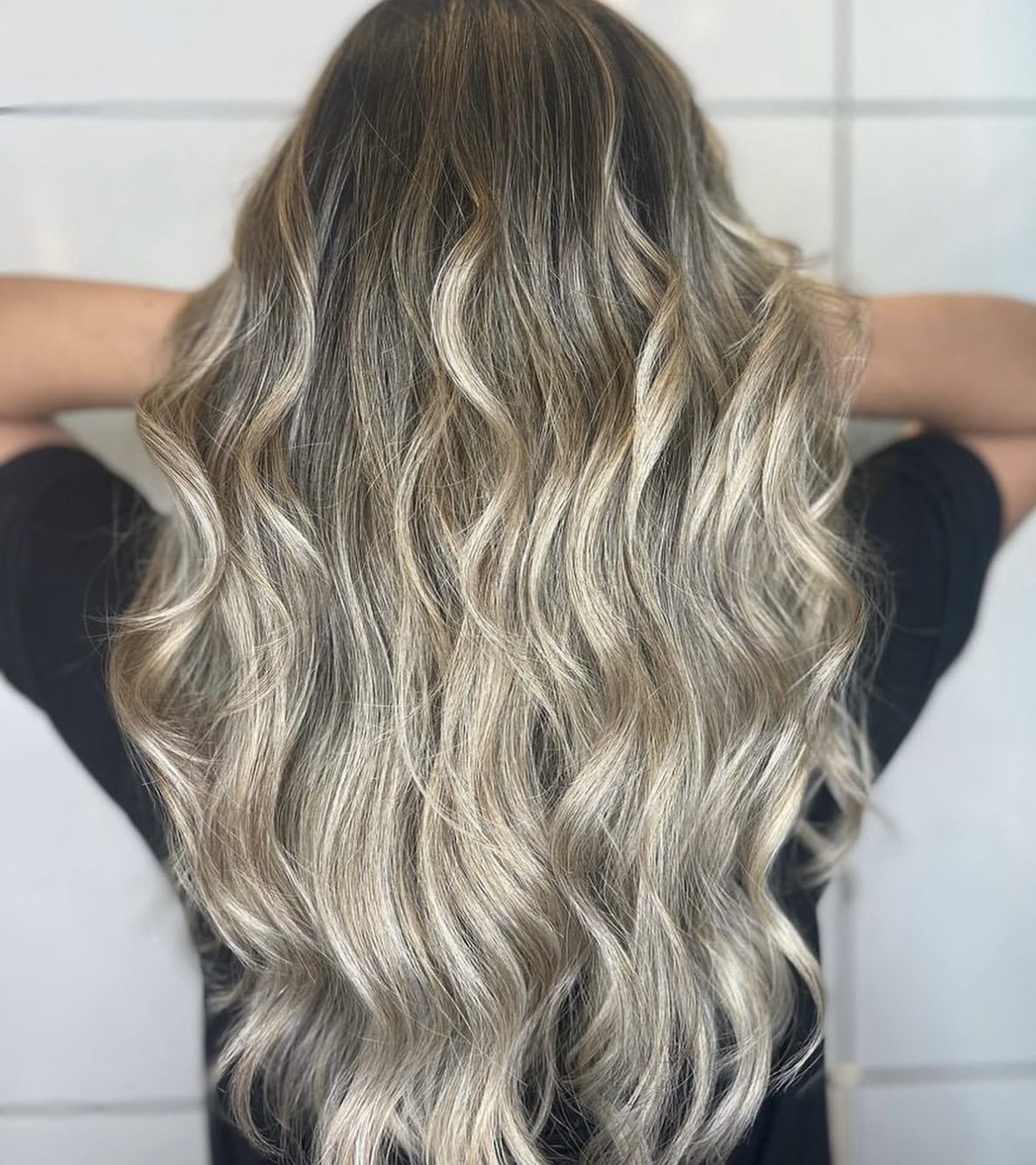 Hair Salon in Orlando
How To Find The Best Hair Salon in Orlando
How To Find The Best Hair Salon In Orlando?
There are numerous hair salons and hairdressers in Orlando. Most of the time, people try to select a salon for their hair treatments that will fulfill their needs and not be heavy on their pockets.
There are many things that you must consider before you select a hairdresser. Ensure that the hair salon you choose must be professional and also certified. These two things are essential as they can directly relate to their work.
Research
If you have a salon name in your mind but are still determining whether it is good or lousy, then you should research their work. It would help if you chose a professional hair salon such as Bonne vies for your hair services. They are experienced and certified in their work and provide fantastic hair services to their customers. Here are the best ways to find a hair salon in Orlando.
Ask your friends
Asking your friends, family or colleagues will help you find the best hair salon. A tip from a friend or simply someone with fantastic hair is always an excellent place to start. Ask the person who cut their hair if you like it, especially if they have hair similar to your own in kind and texture, and advise health and beauty.
Referrals from friends and family are one of the finest methods to identify a professional stylist and will increase your trust in their skills. Ask your colleague where they have their hair done, and call the stylist if you are envious of their cut or color. Be sure to mention them because many salons have a referral program.
It is one of the most straightforward methods you can use when hunting for the best hair salon, as it will also decrease the chance of getting your hair done by the unprofessional.
Get Consultation
When there is no other viable option, consultation is effective. Make an appointment when you've finally decided on a hairstyle, and have some questions ready. With this method, you will know about their work quality and how serious they are about their work. Ask some questions about their background and personality qualities to break the deal and make sure the portfolio meets your needs. Additionally, if the stylist is aware of your needs, they may provide you with the appropriate services.
Use the consultation as an interview to evaluate your stylist; it's essential for articulating what you want. Pay close attention while you speak and listen. Every visit, whether for a color, trim, or hair accessories, should begin with a thorough consultation, including a patch test before any color procedure.
Skilled Hairstylist
A skilled stylist will consider your facial structure and lifestyle patterns, search for abnormal growing conditions, and analyze how your hair appears in its natural state during a visit. Additionally, they must put your hair's health first and provide options if the cut or color you want isn't possible for your particular hair type.
They should also go through care and maintenance with you and avoid making things seem very "technical" because clients need to know how the result will appear. It is a vital thing that you can consider when you are selecting a hair salon for you.
Embrace your desires
Finding a new hairstylist isn't only about how talented they are; it's also about how you two get along. You won't be satisfied with the outcome if you don't feel confident speaking up or think the stylist isn't listening to your suggestions. When making a consultation, mention that this is your first time and that you'd like to speak with the stylist beforehand.
Also, arrive early. It's entirely OK to quit and leave if you feel that the hair styler doesn't understand you or is hurrying you through having your hair cleaned without touching your texture first. Before entering, be clear about this since some salons may attempt to charge you for your services.
Salon prices
Before being fooled by a beauty parlor's offers, it's essential to consider the cost of the services offered by the beauty and hair treatment areas. It's vital to look your best, but it's also crucial to stay within your budget. Consequently, you might compare the prices of the services offered by several hair salons to find a salon that fits your budget. Make sure the hair salon you choose is within your budget and provides the services consultation and all the hair services according to your choice.
In addition to the price, the reputation of the hair salon in your area is vital to take into account. You may determine the company's popularity and trustworthiness by reading customer reviews. Before selecting the best hair salon, compare pricing and service.
Creativity skills
Many seek advice and guidance from their hairdresser on how to style or cut their hair. You may get the right haircut from a hairstylist if they are creative and have excellent knowledge of forms and strains.
When you are cutting hair the same way, every time might get boring. Having specific skills, nevertheless, will keep the work interesting. To understand what a client wants and what is healthy for them, the hairdresser may need to keep up with trends.
Professional hair salons like Bonne Vie are constantly updated with the trends and styles. They provide their clients with new looks, hairstyles, and hair colors so that you people feel the difference in their hair after getting their services.
In a hair salon, you must feel comfortable when you are getting your hair services.
It is better to choose a professional salon so you can get your hairstyle and services easily. When you a professional salon, they will provide you with every service under one roof, so you don't have to worry about anything. You can also get your hair consultation from a professional salon before getting anything on your hair. So it is vital that you select only professionals and trusted salons for your hair. If you are looking for the best hair salon in Orlando, make sure to visit Bonne Vie!